We depend upon the generosity of sponsors to support our Brentwood Bruins Football Program.  The football team does not receive money collected through ticket sales or concession sales at home football games.  Most of the funding for team expenses comes from donations or fundraisers.  Please support the sponsors below and let them know that our Brentwood football family appreciates them! You may visit their websites by clicking the link below each ad.  Find out how to become a sponsor by clicking the link below.  Thank you!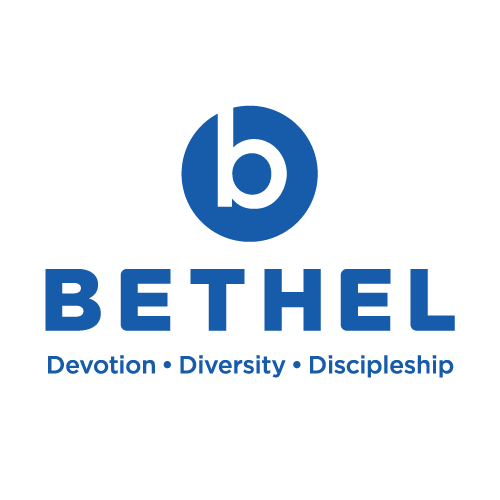 Bethel World Outreach - Scoreboard Platinum Sponsor
Bethel World Outreach Church in Brentwood, TN, is a multi-ethnic, multi-generational church devoted to local outreach, church planting, and world missions. It is our heart to see the gospel spread from our church corner to the ends of the earth. We invite everyone, from every tribe, nation, and tongue, to join us as we worship the Living God!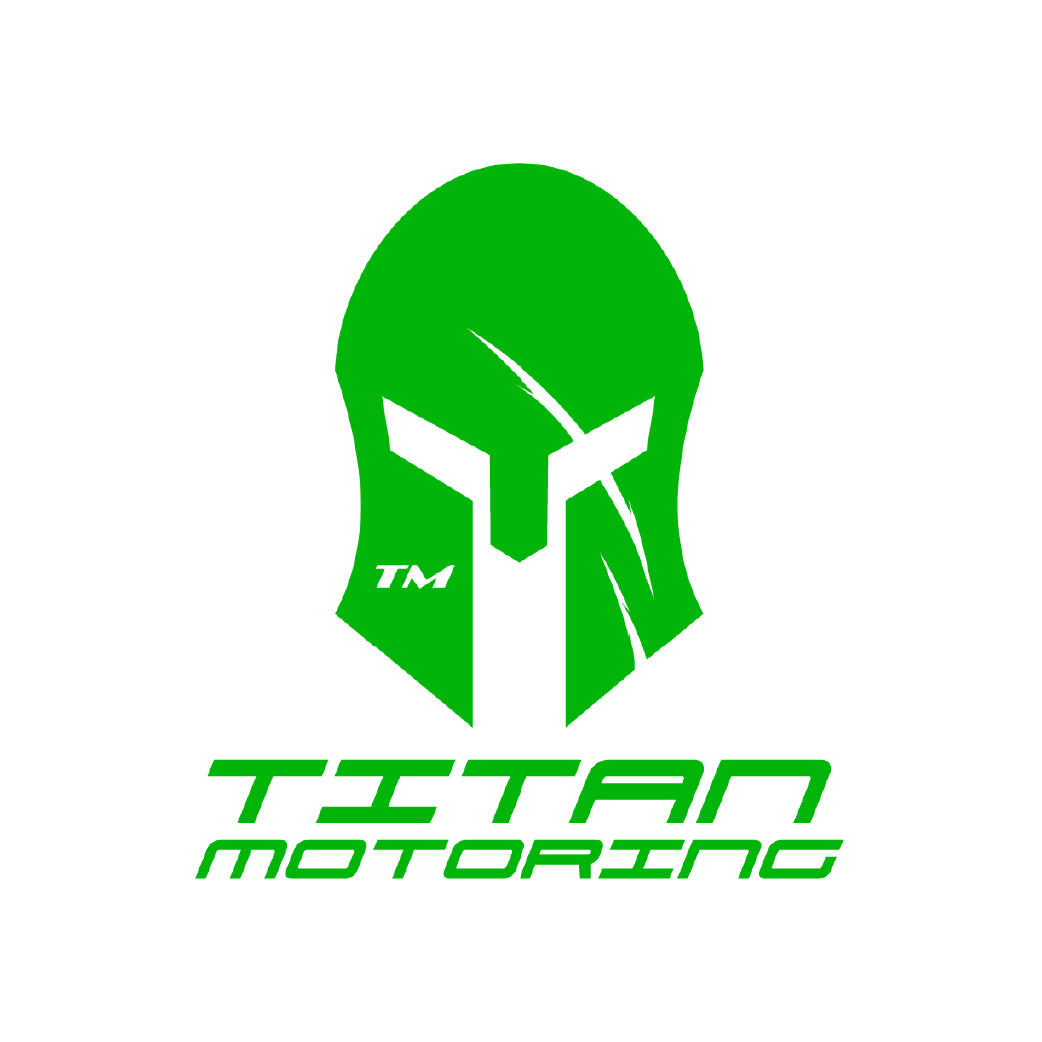 Titan Motoring - Scoreboard Platinum Sponsor
Built on customer service, trust, and quality workmanship, Titan Motoring is changing the custom automotive game with car audio in Nashville, TN. Bringing you the highest quality products and innovative Nashville mobile video, meticulous car audio, and car stereo installation, our goal is to exceed every customer's expectation every day, every project. Our passion for building custom cars shines through in everything we do. Own a boat? We design and build marine audio systems that are sure to please! Let us show you what TRUE customer service is all about.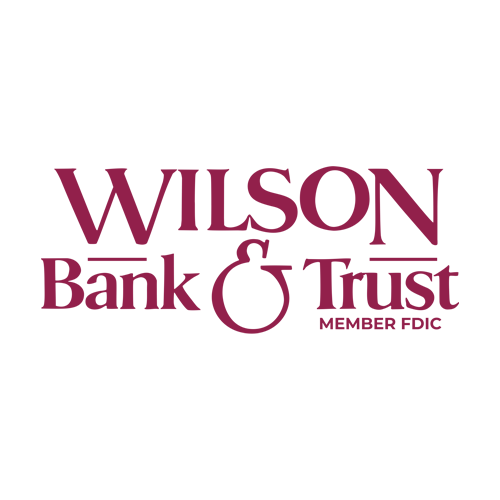 Wilson Bank and Trust - Scoreboard Platinum Sponsor
In a world of bank mergers and acquisitions driven by the bottom line, Wilson Bank & Trust remains focused on serving the community. We're local. We're independent. The people who make decisions and help you at the window are your neighbors and friends. As your local, independent bank, Wilson Bank & Trust takes a personal approach to business by providing customized banking needs while staying committed to serving our communities across Middle Tennessee.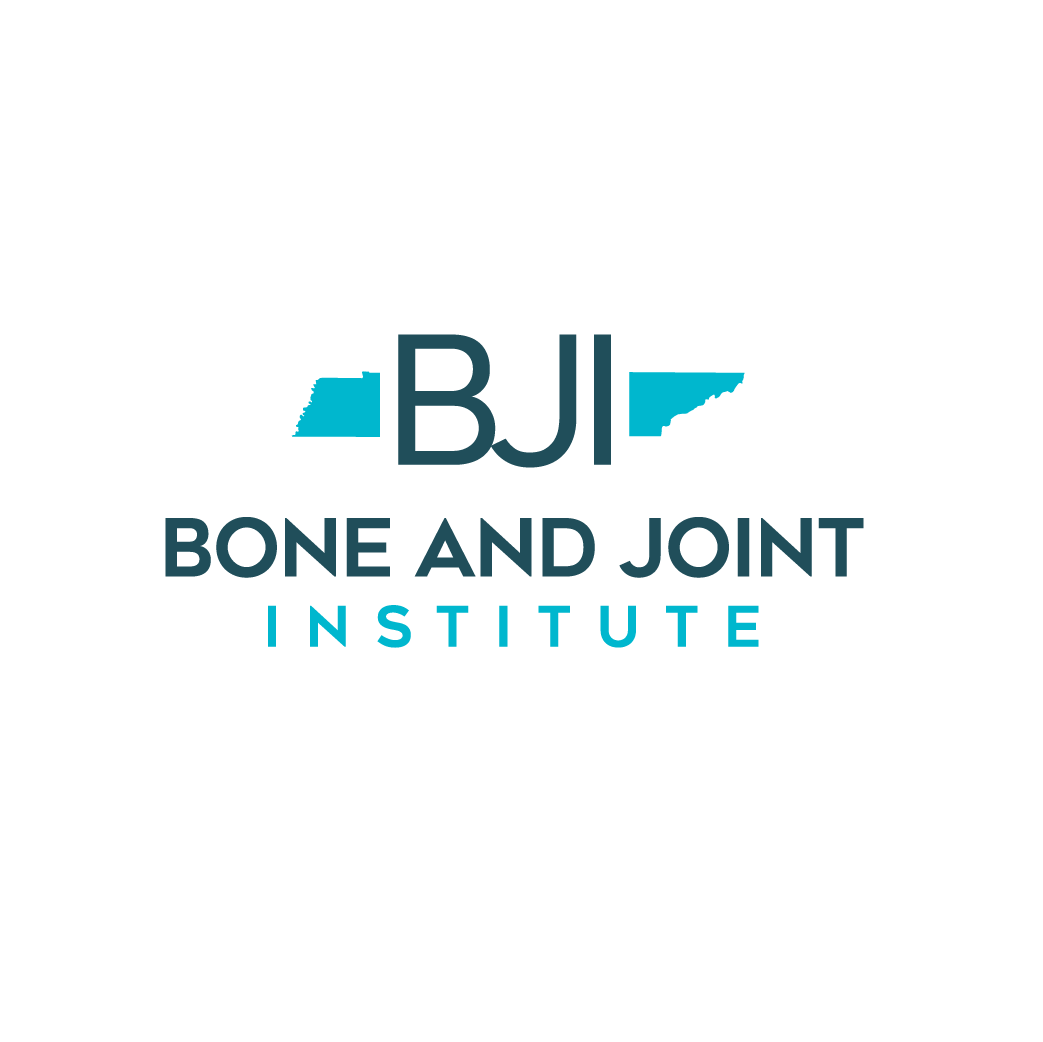 Bone and Joint Institute of Tennessee - Scoreboard Diamond Sponsor
At Bone and Joint Institute of Tennessee, we believe all patients deserve to enjoy life despite musculoskeletal issues. Our physicians have served Williamson County since 1979 and are internationally recognized for our orthopedic excellence. We deliver high-tech care with a hometown touch, and, as a team, we will work together through any range of orthopedic injuries you may have.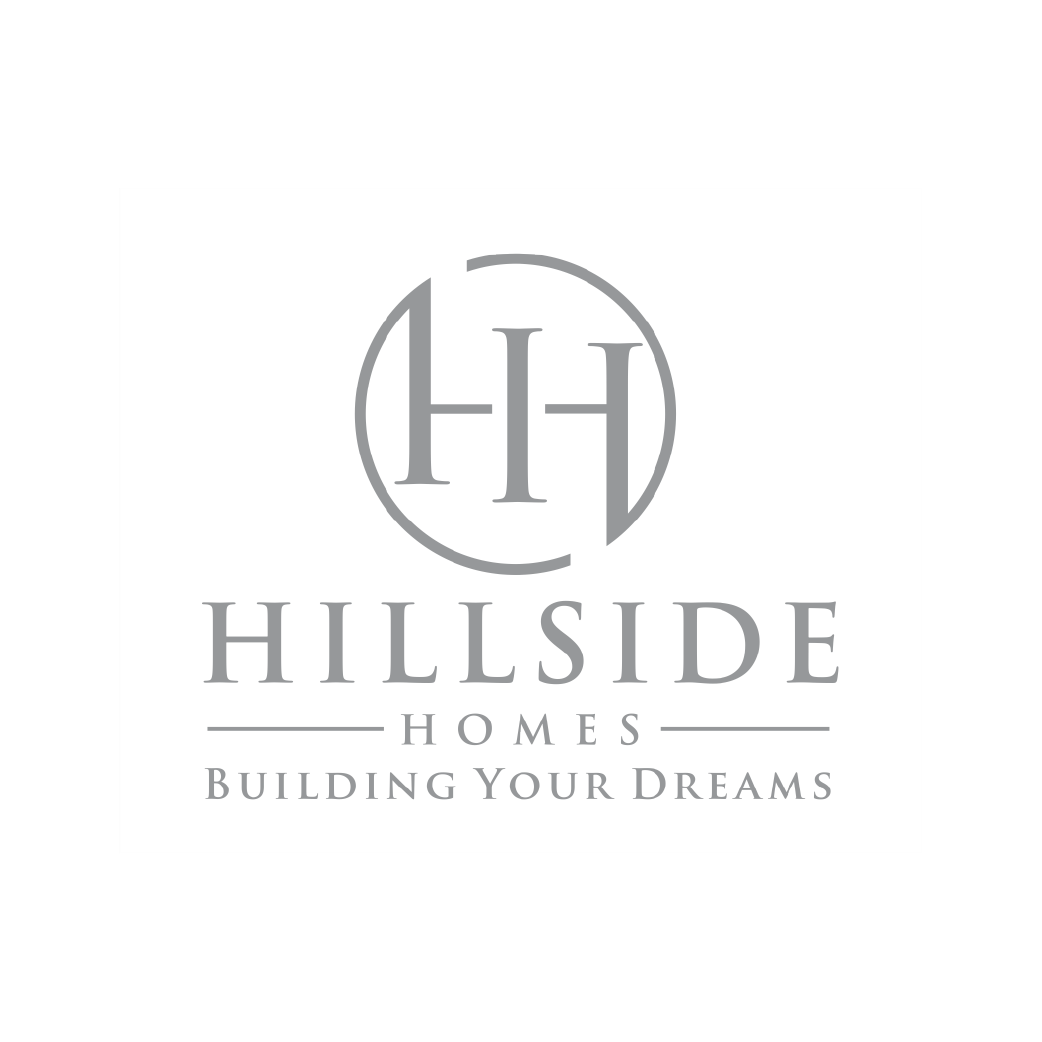 Hillside Homes - Scoreboard Gold Sponsor
Hillside Homes is the premier luxury home-building company in Middle Tennessee. We continually rate among the top custom builders in the Williamson and Davidson County area. Hillside Homes consistently demonstrates quality, craftsmanship, and creativity that reflects an unmatched level of experience and innovation.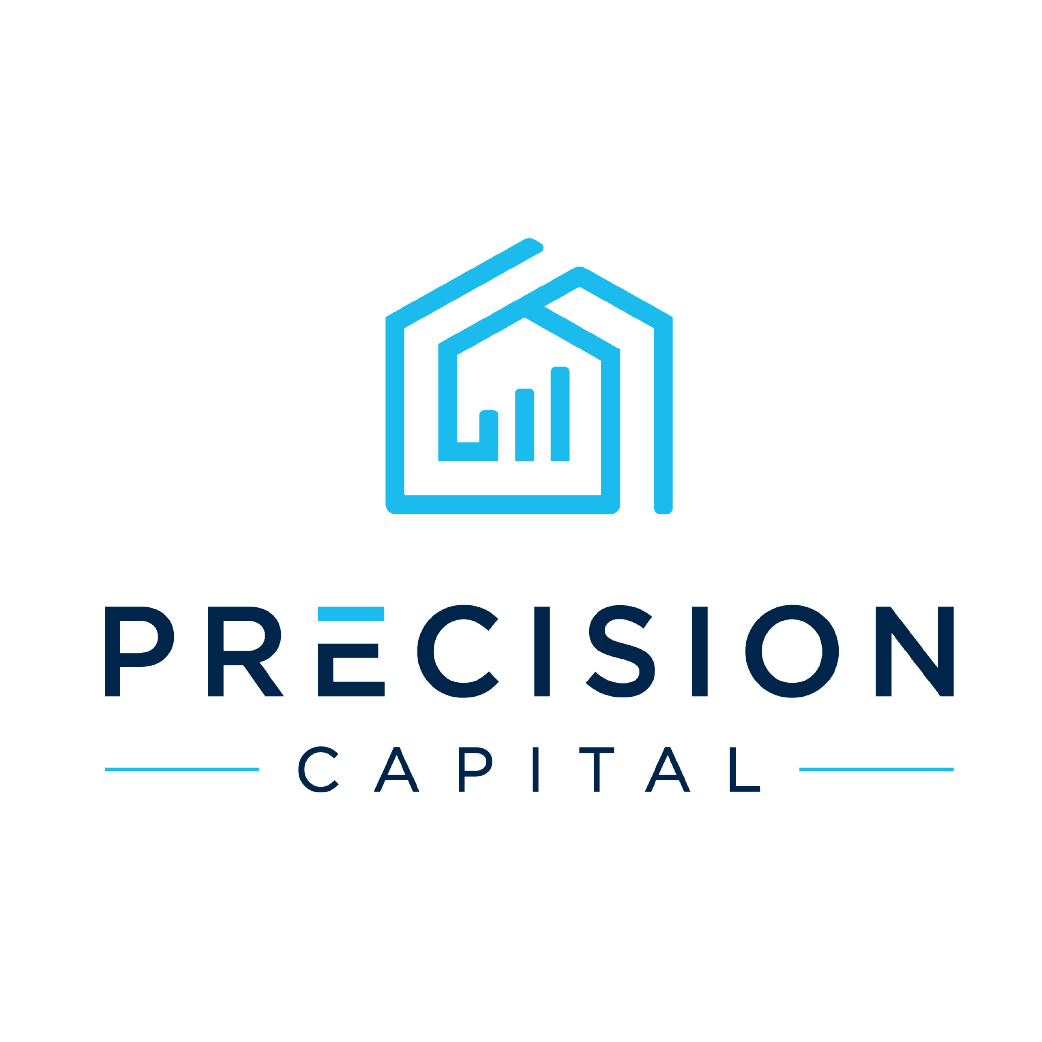 Precision Capital - Scoreboard Silver Sponsor
The Precision team has a combined 30 years of experience and has delivered more than 200 homes in Middle TN. We have extensive experience structuring financial transactions having completed more than $300M in total deal volume. Precision offers a mix of debt and equity solutions to our investor partners. We have a vertically integrated model with a strategic general contractor relationship along with development and private debt expertise.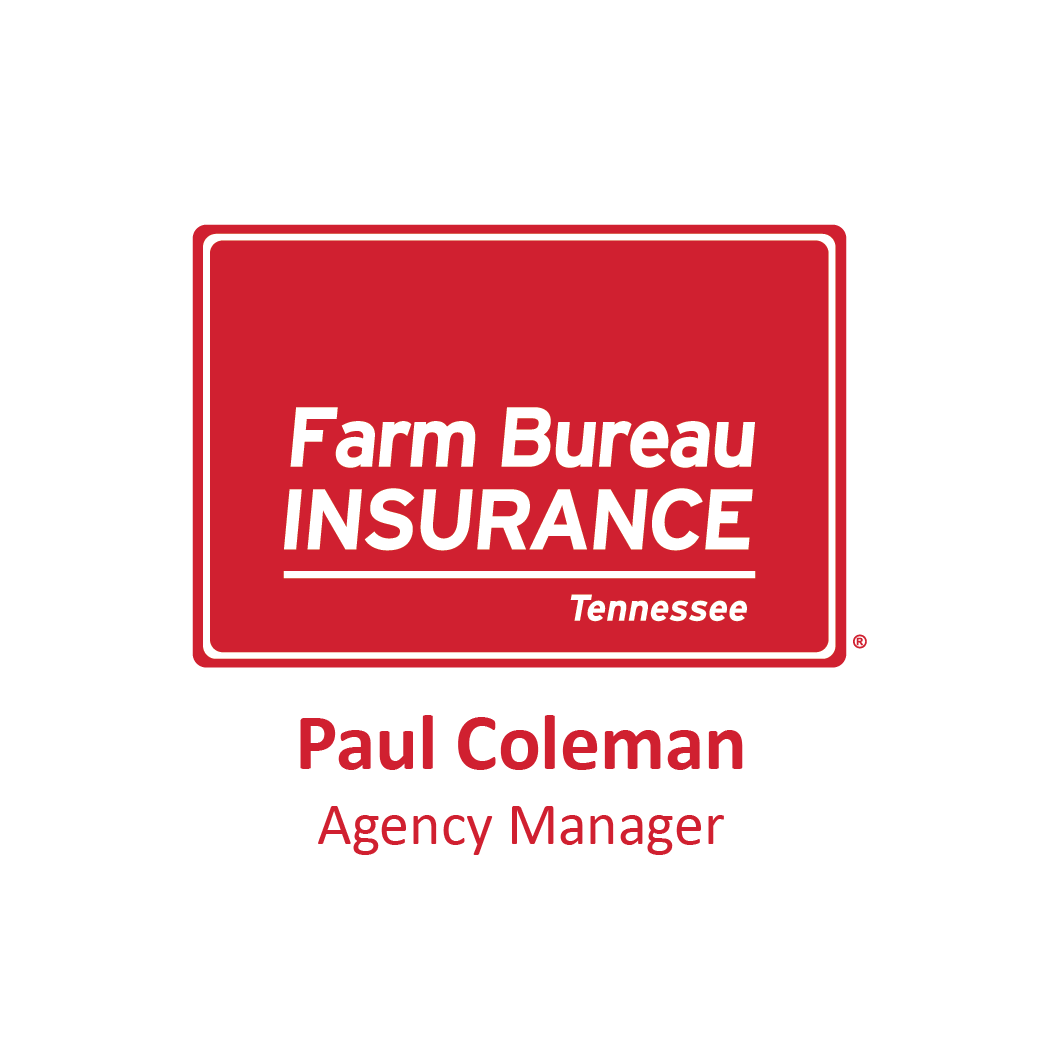 Farm Bureau Insurance, Paul Coleman - Scoreboard Silver Sponsor
The Tennessee Farm Bureau is the nation's largest state Farm Bureau organization, with more than 655,000 member families. The success of the insurance operations in Tennessee helps drive that figure. Farm Bureau Insurance covers one in four people in Tennessee.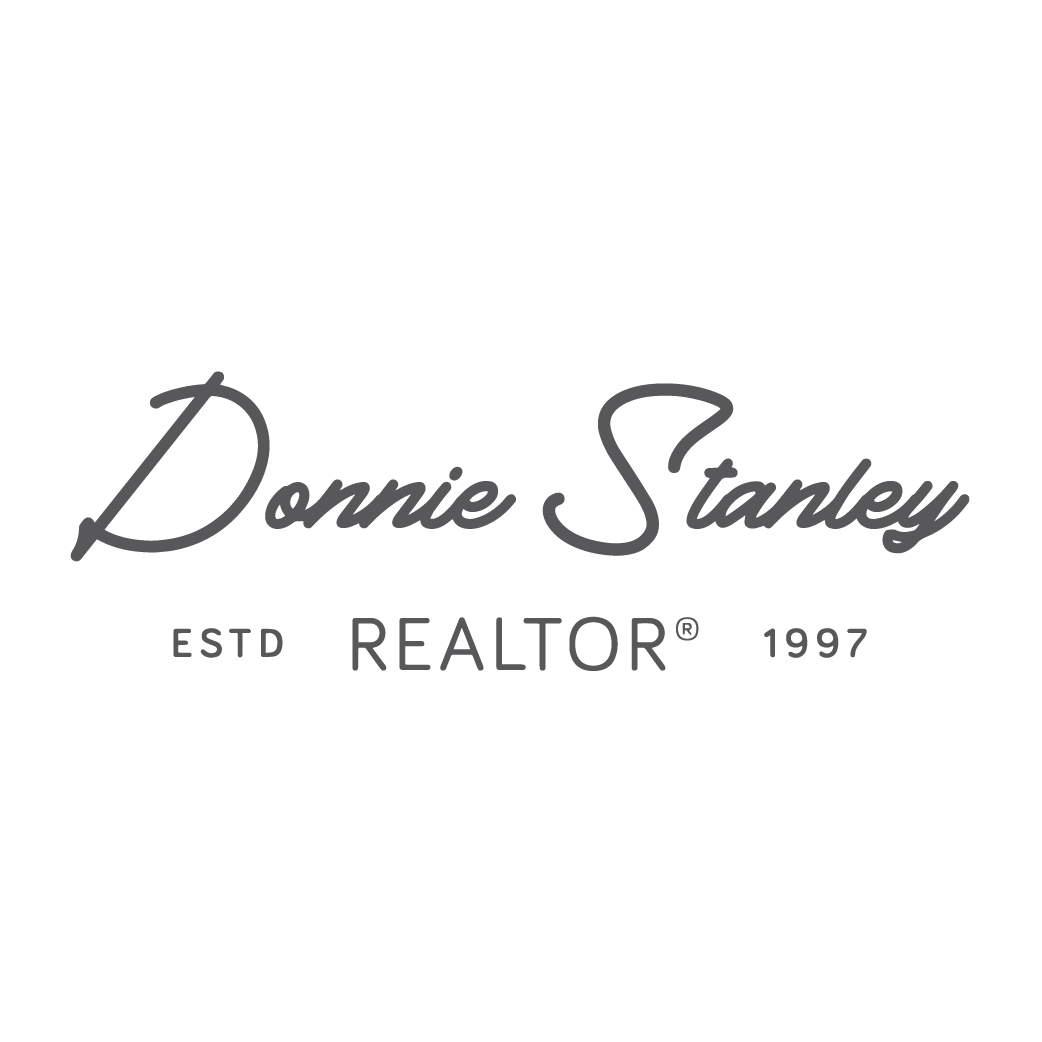 Donnie Stanley - Scoreboard Silver Sponsor
A Nashville native, Donnie hails from a family with experience in the Construction and Real Estate industries. It's only logical he be multi-faceted in both industries as well. In 1987, after attending Middle Tennessee State University, Donnie kicked off his career in construction, specializing in luxury properties, only to dig a little deeper and take the plunge into his Real Estate career as an Affiliate Broker in 1996. With 30 years of experience, Donnie knows both sides of the transaction from beginning to end; he knows what to look for, he knows what they're not telling you, and even better, he knows the right people to contact. From Residential to Commercial, he's the know-it-all you want in your back pocket.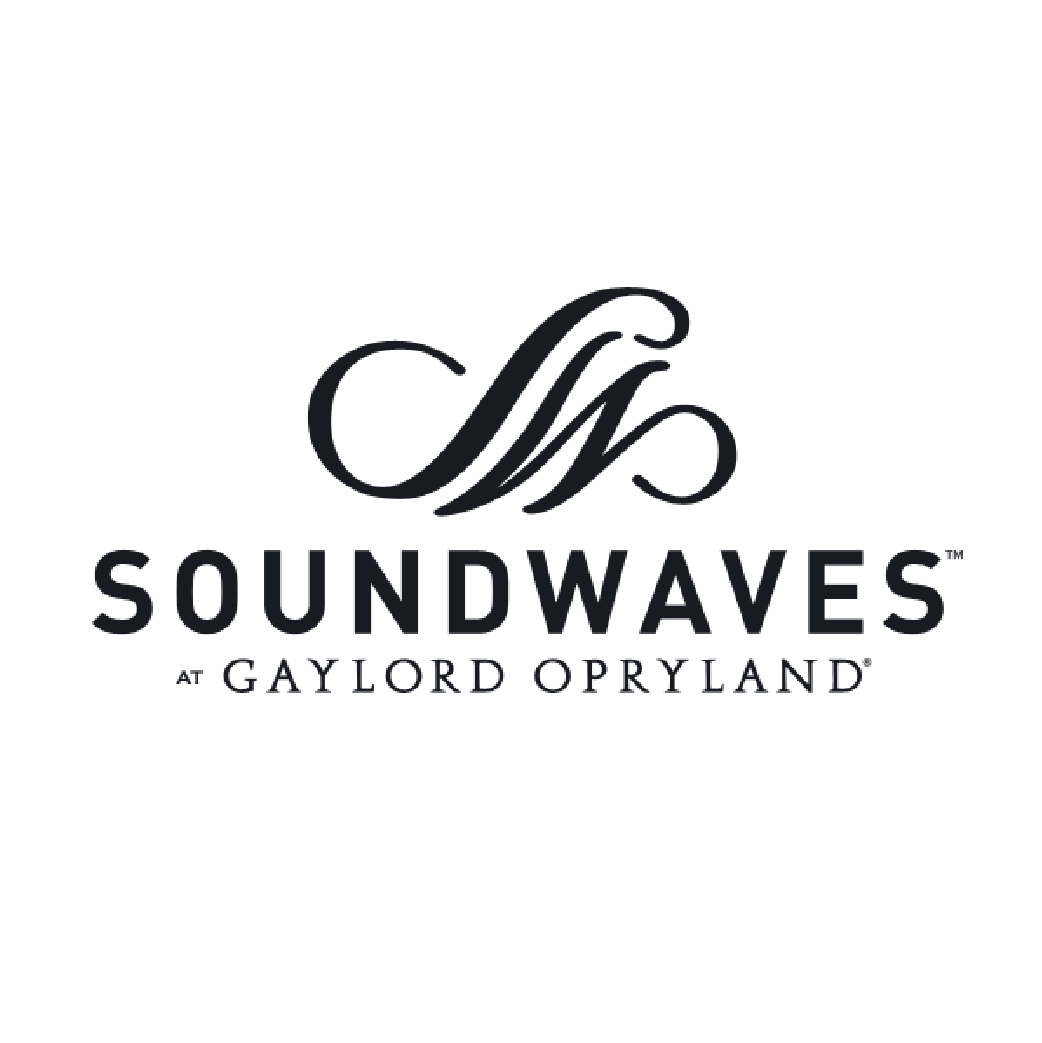 Soundwaves Opryland - Scoreboard Silver Sponsor
SoundWaves at Gaylord Opryland Resort in Nashville is a unique indoor waterpark for hotel guests that unites extraordinary environments, exclusive amenities, and relaxing water features. Discover energetic rides, winding wave pools, immersive music, and an extraordinary oasis for visitors of all ages to enjoy.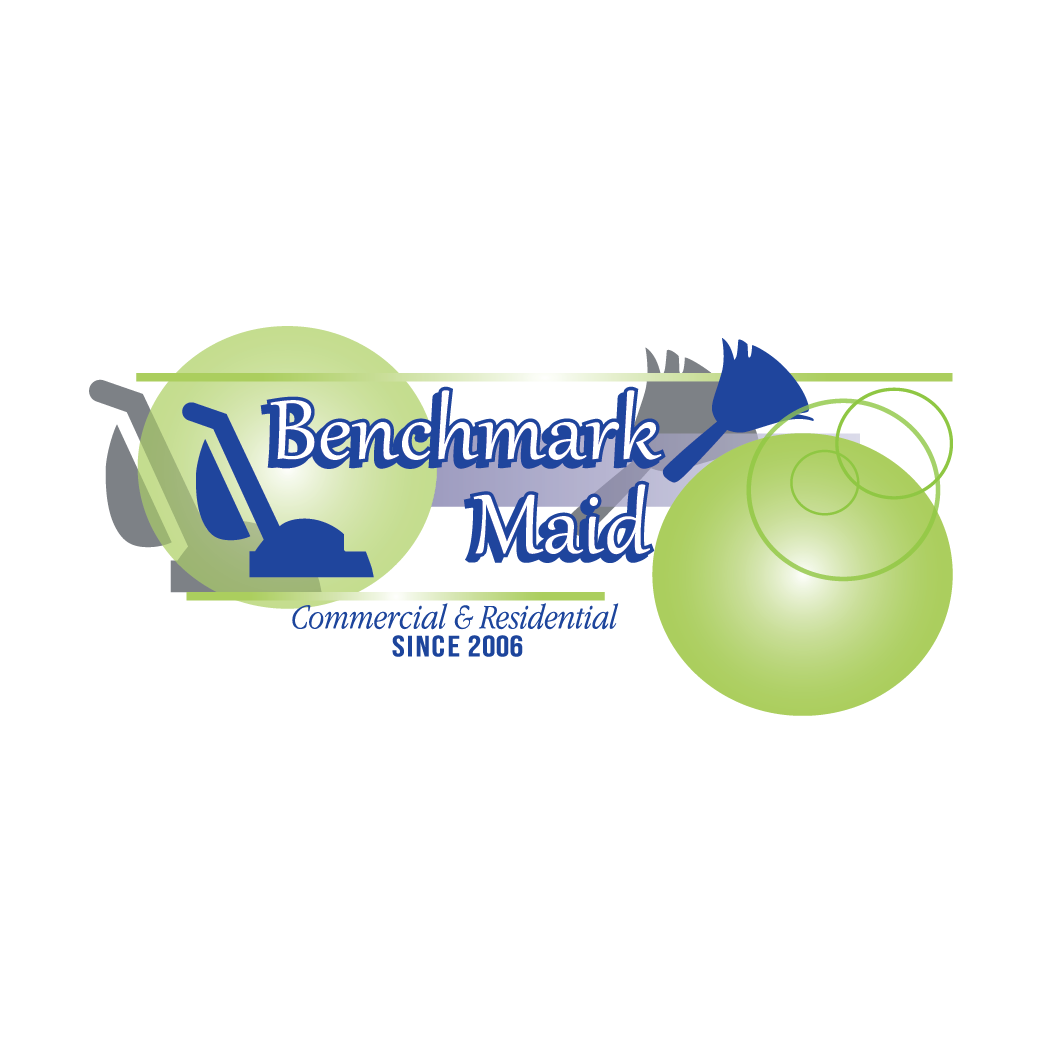 Benchmark Maid - Community Gold Sponsor
At Benchmark Maid cleaning is our business. It's what we do (and we do a lot of it) and we're really good at it. So why spend the time you could use honing your own skills doing something as mundane as cleaning? Let us give you the freedom to pursue your dreams. Hiring a professional cleaning service is actually an incredibly economical idea. We're able to get done twice as much cleaning in half the time, which means it would take you four times as long to clean your house as it takes us! With our competitive rates, we're saving you time and money!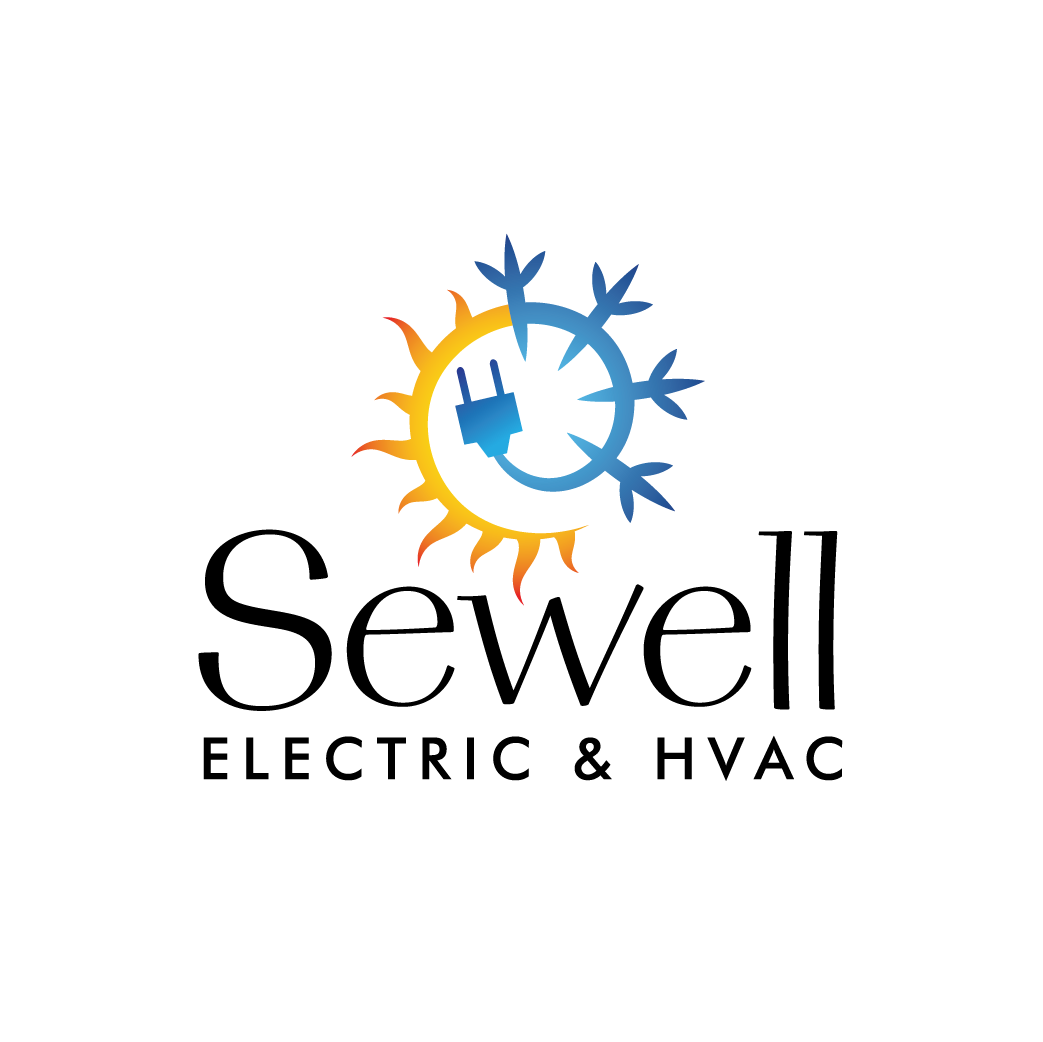 Sewell Electric Company - Community Gold Sponsor
Welcome to Sewell Electric Company, Inc., your residential Franklin HVAC experts! We're a family-owned team specialized in the installation, repair, and servicing of appliances, electrical fixtures, and heating and air conditioning units. We've provided our services for the Franklin and Williamson County areas since 1945, meaning we have over half a century's worth of experience under our belts, and our quality of service is sure to show it. When you're looking for someone to help with the installation or repairs of your home or business's appliances, look no further than your local experts!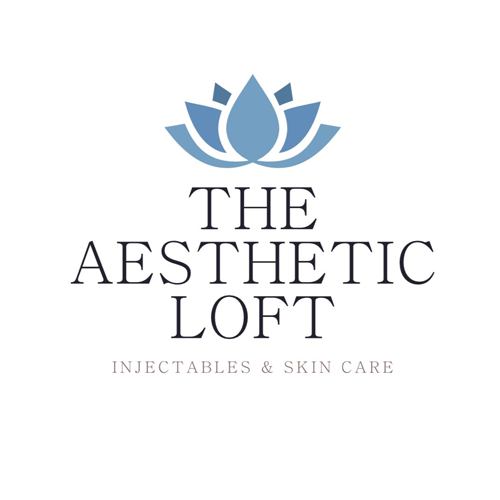 The Aesthetic Loft - Community Gold Sponsor
You should look the way you feel. At The Aesthetic Loft we help you do just that. Our process is  simple. You come in for a consultation, letting us know about your concerns. Combining our vast knowledge of aesthetic remedies with an empathetic ear, we'll be able to find the right solution for you. We're Brentwood 's medical spa office of choice, because we work hard to give clients the look they desire.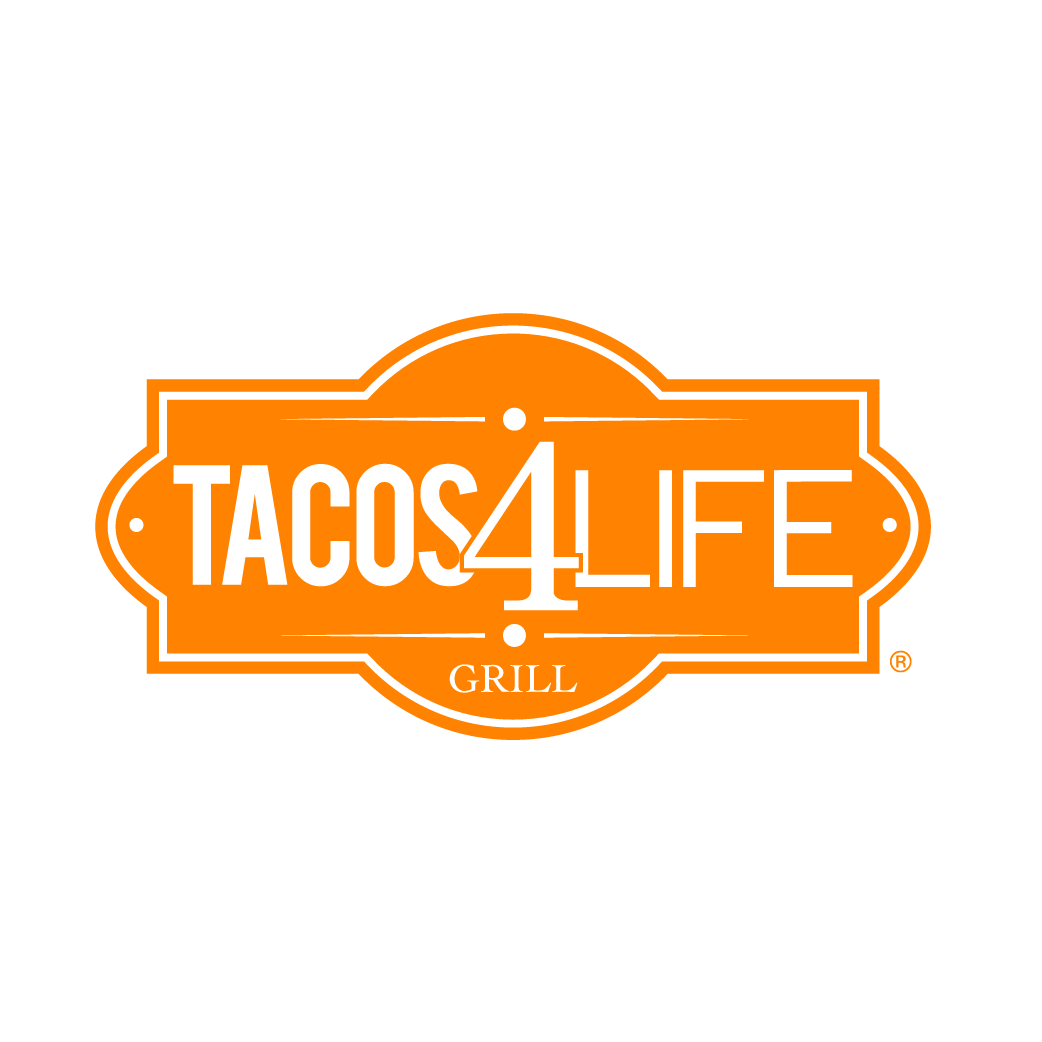 Tacos 4 Life - Community Gold Sponsor
Craft Tacos For A Cause.  We prepare amazing food using ingredients you know and love.  When you buy a taco, bowl, salad, quesadilla, or nachos, you provide a meal to a child in need. We have seen firsthand the life-changing impact that each meal provides and the hope it brings to the children who receive it. Together we can change the world!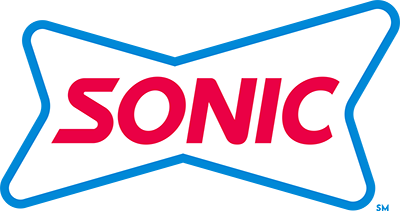 SONIC, America's Drive-In - Community Gold Sponsor
For more than 60 years, SONIC, America's Drive-In has built a dominant position in the drive-in restaurant business. We did it by sticking to what made drive-ins so popular in the first place: made-to-order American classics, signature menu items, speedy service from friendly Carhops and heaping helpings of fun and personality. Visit our Brentwood location at 208 B. Wilson Pike Circle!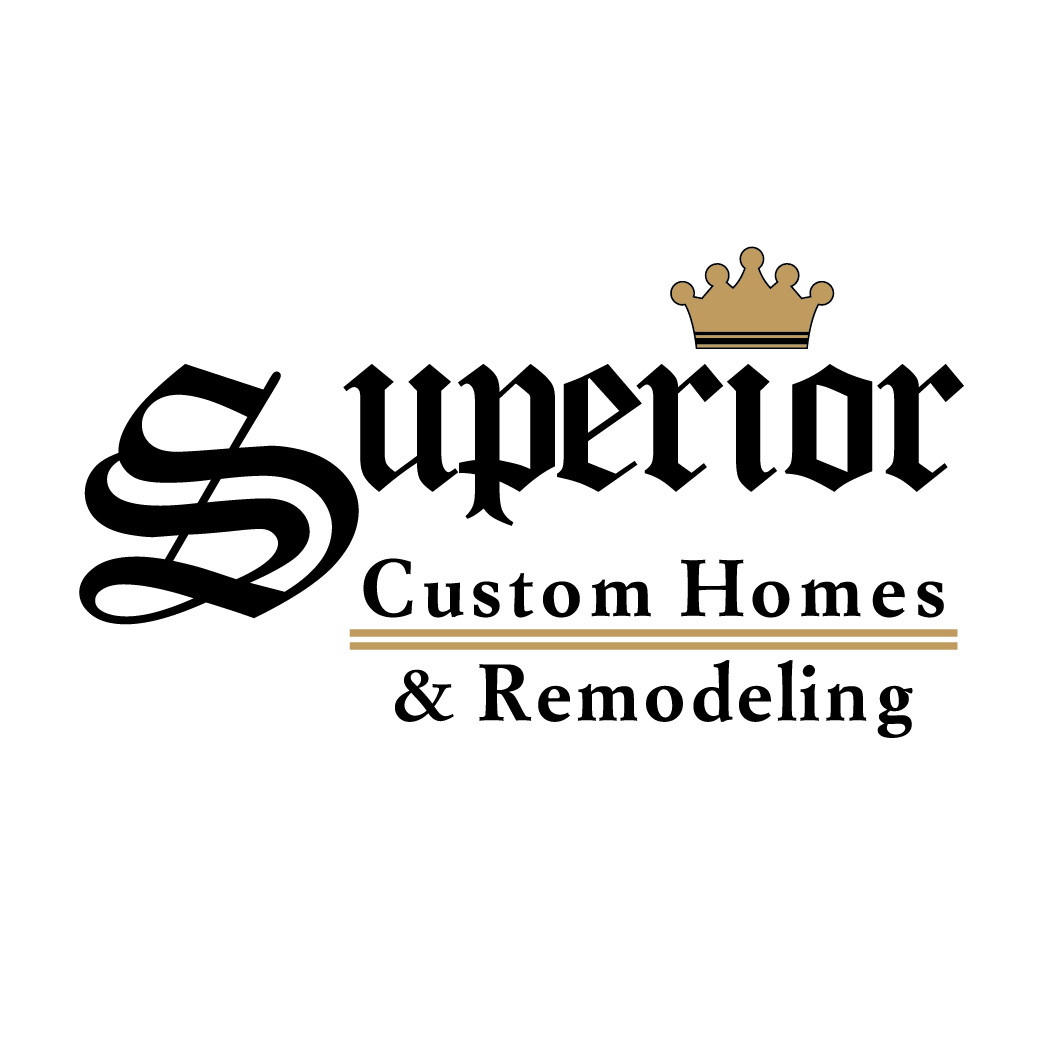 Superior Custom Homes & Remodeling - Community Gold Sponsor
Superior Custom Homes & Remodeling has been involved in hundreds of custom home and remodeling projects throughout the Middle Tennessee region since 2004. Our team of professionals has been working with the residents of Williamson and Davidson County for many years and we continue to expand our reach. We understand that we will not succeed unless our clients are priority #1, so we treat them right! That's why over 92% of our business comes from past clients and referrals. We have an impeccable track record for completing projects on time and under budget!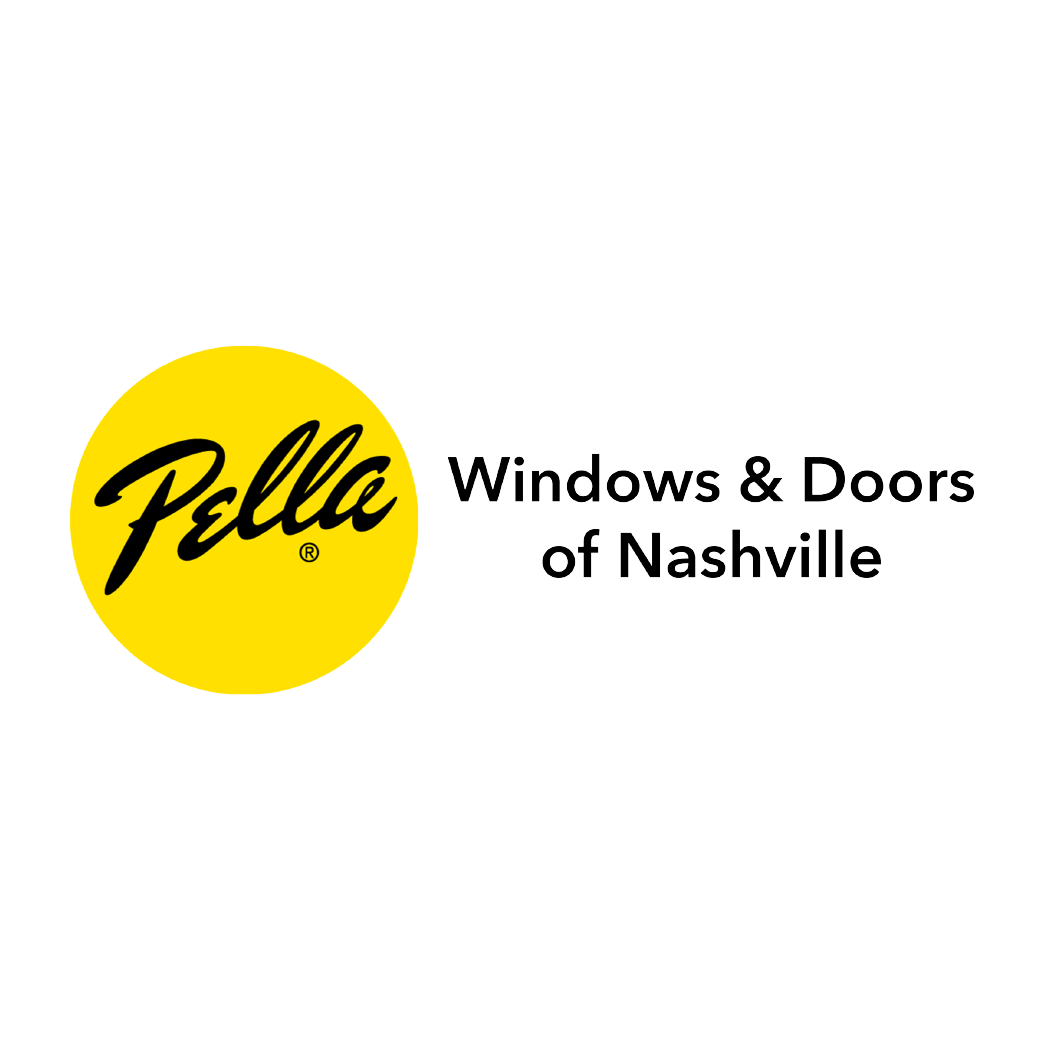 Pella Windows and Doors of Nashville - Community Gold Sponsor
Pella Windows & Doors of Nashville serves customers throughout the metro as well as middle Tennessee and southern Kentucky. We offer a full line of the quality, energy-efficient Pella products that homeowners have counted on since 1925. Let the Pella of Nashville team guide you through a vast selection of wood, fiberglass and vinyl windows, patio doors and wood, fiberglass and steel entry doors. You can rely on their decades of experience in the industry and expertise with Pella products to find the right solutions for your home.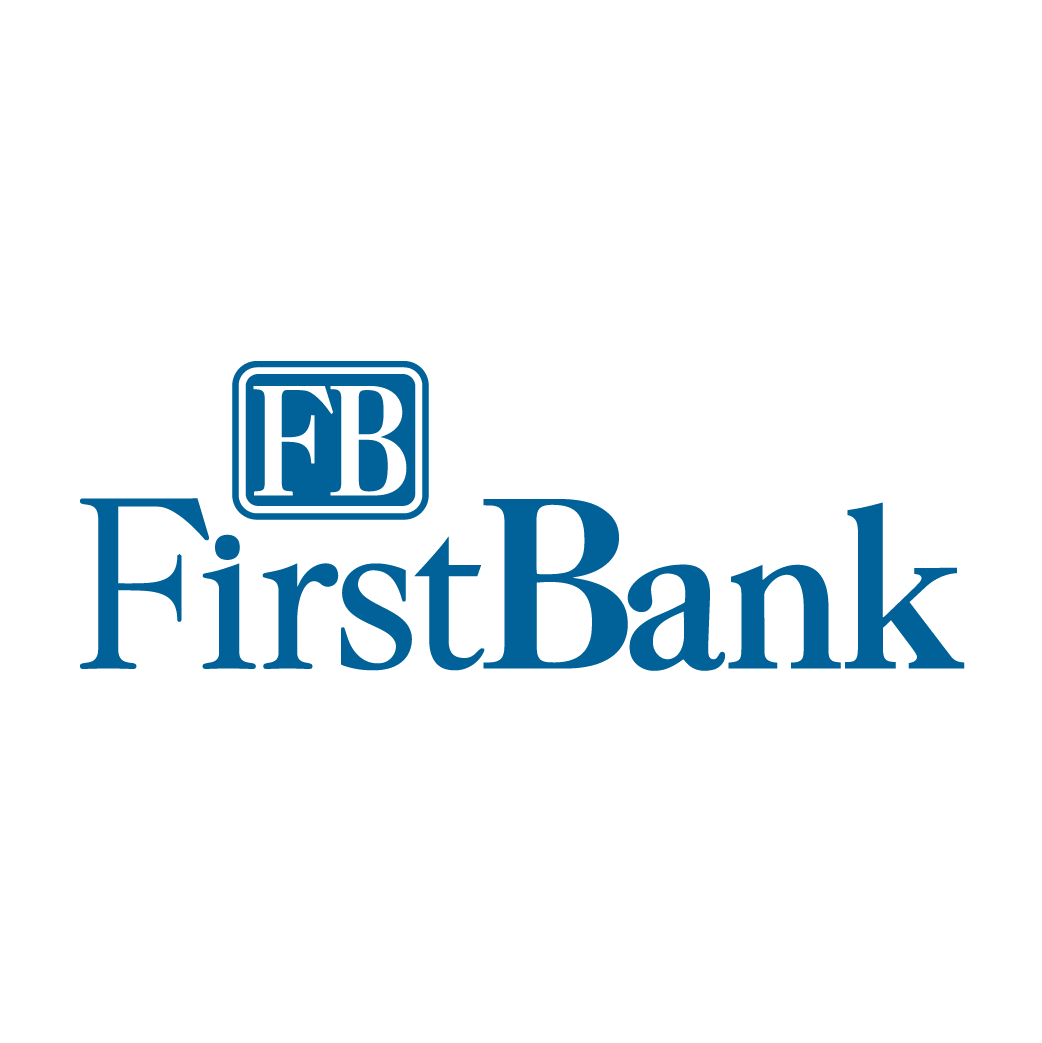 First Bank - Community Gold Sponsor
When our customers bank local, they get more. More empowered. More informed. Local banking gets them closer to their goals and dreams because they work directly with bankers who know them. With less layers and more personal connection, we're a local bank brand that goes the distance to get customers where they want to be.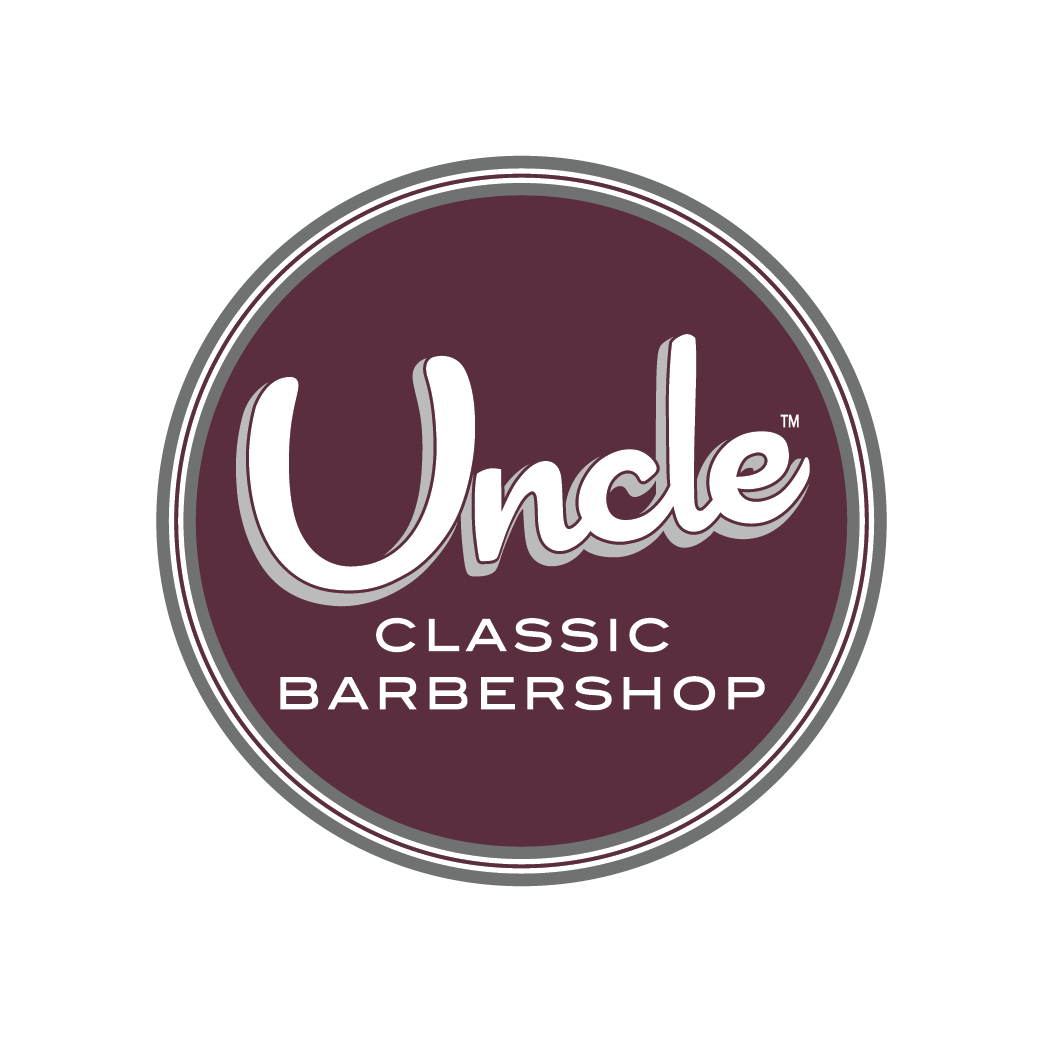 Uncle Classic Barbershop - Community Gold Sponsor
Uncle is the best of the classic barbershop: the customer relationship, the atmosphere, the environment, and the hot lather of a straight razor neck clean up. Our goal is to give you a great experience. Uncle is its people: skilled barbers and stylists who care about you and your look. We know how to cut your hair and can give you the closest, most comfortable shave. We're about quality, consistency, and customer service. No matter your look, a well-groomed man gets noticed, and at Uncle, we specialize in getting you noticed.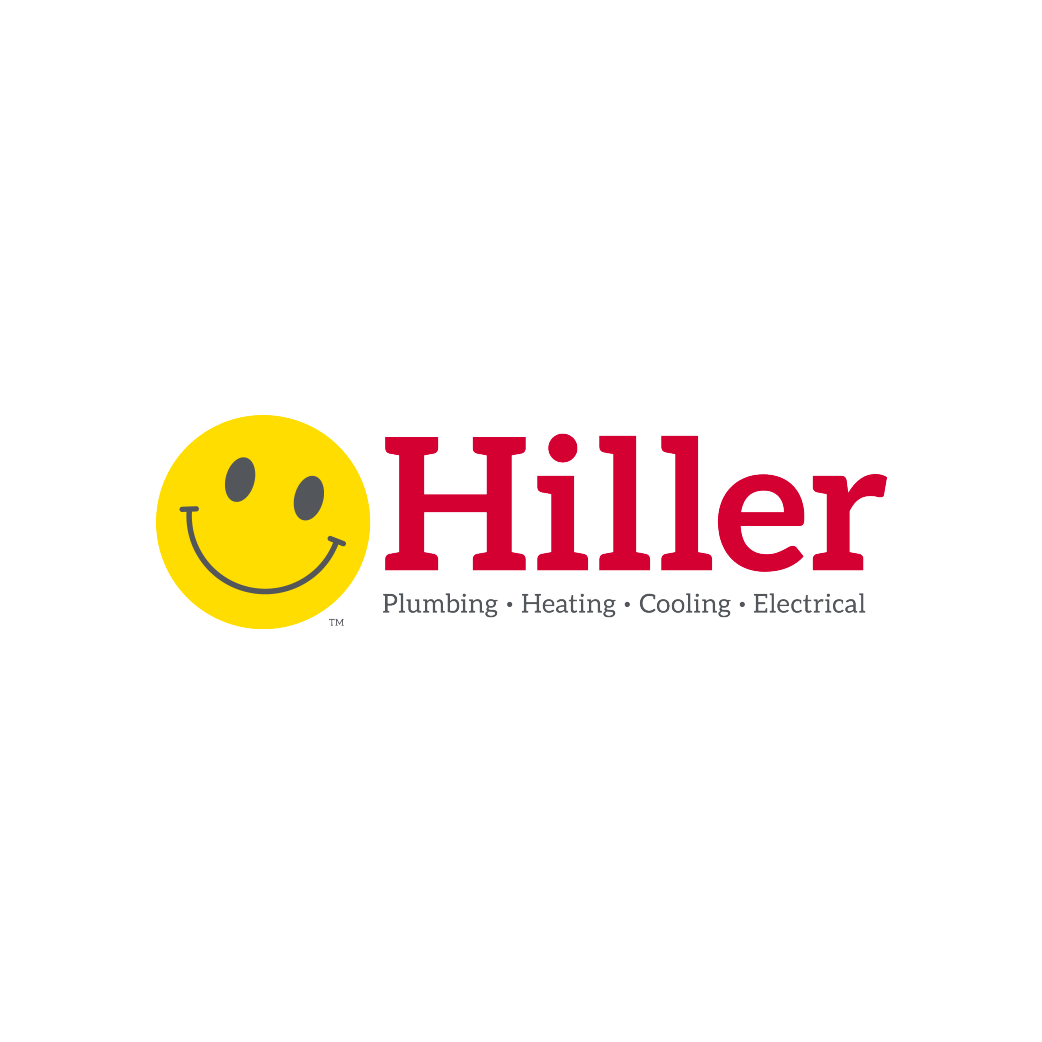 Hiller - Community Gold Sponsor
When the Hiller company began, we committed ourselves to providing services with high professional skill, a positive attitude, and integrity. These are the principles we continue to hold as we service residents of Nashville with plumbing, electrical, and HVAC services. We bring quality to every repair, maintenance, and installation project that we undertake. You can trust Hiller to be there when you need our services.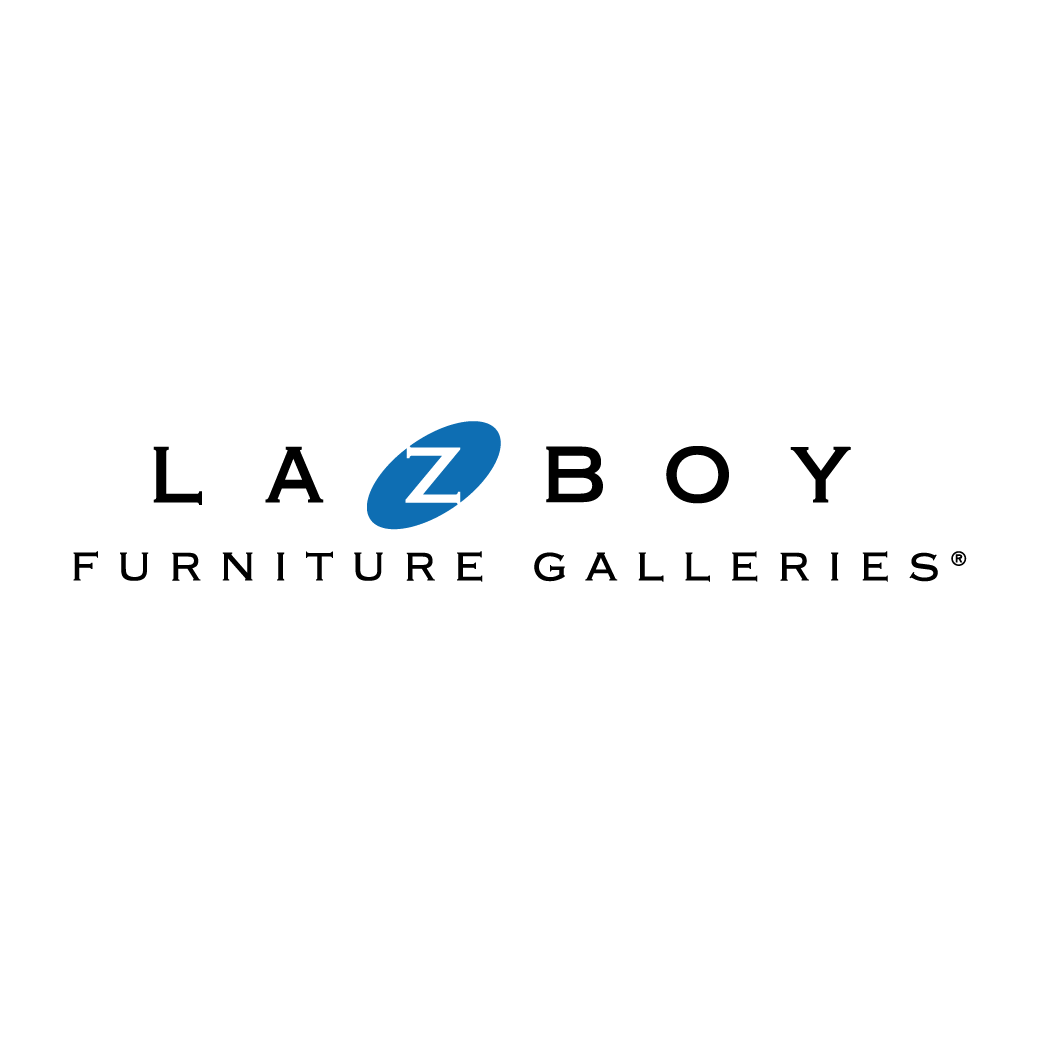 La-Z-Boy - Community Gold Sponsor
By honoring the past and embracing the future, La⁠-⁠Z⁠-⁠Boy has stayed true to the principles of our founders as we continue to bring quality and comfort to people around the world, as we enrich people's lives by turning houses into homes.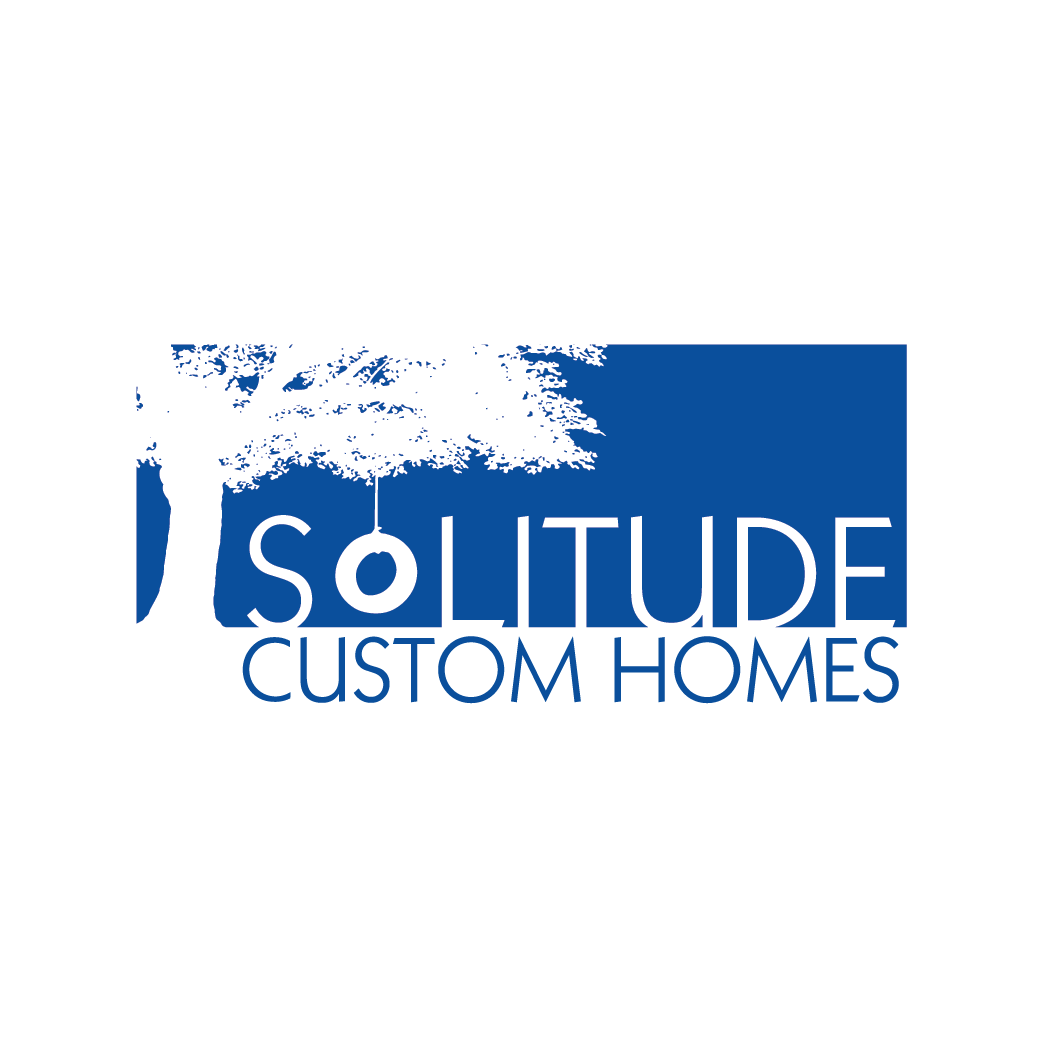 Solitude Custom Homes - Community Blue Sponsor
Solitude Custom Homes was founded by Todd & Allyson Spillane to fulfill their dream of becoming homebuilders and to fill an unmet need in Middle Tennessee for providing "better than code" luxurious high performance homes. From cozy personal spaces to neighborhood gathering spots, Solitude Custom Homes brings it all together. We focus on our home buyers and homeowners, understanding their needs and changing market preferences. We design and build with personal and professional responsibility in mind. Through experienced partnerships with our talented team of craftsmen, vendors, and developers, we're able to build beautiful homes that bring collaborative value to our local communities.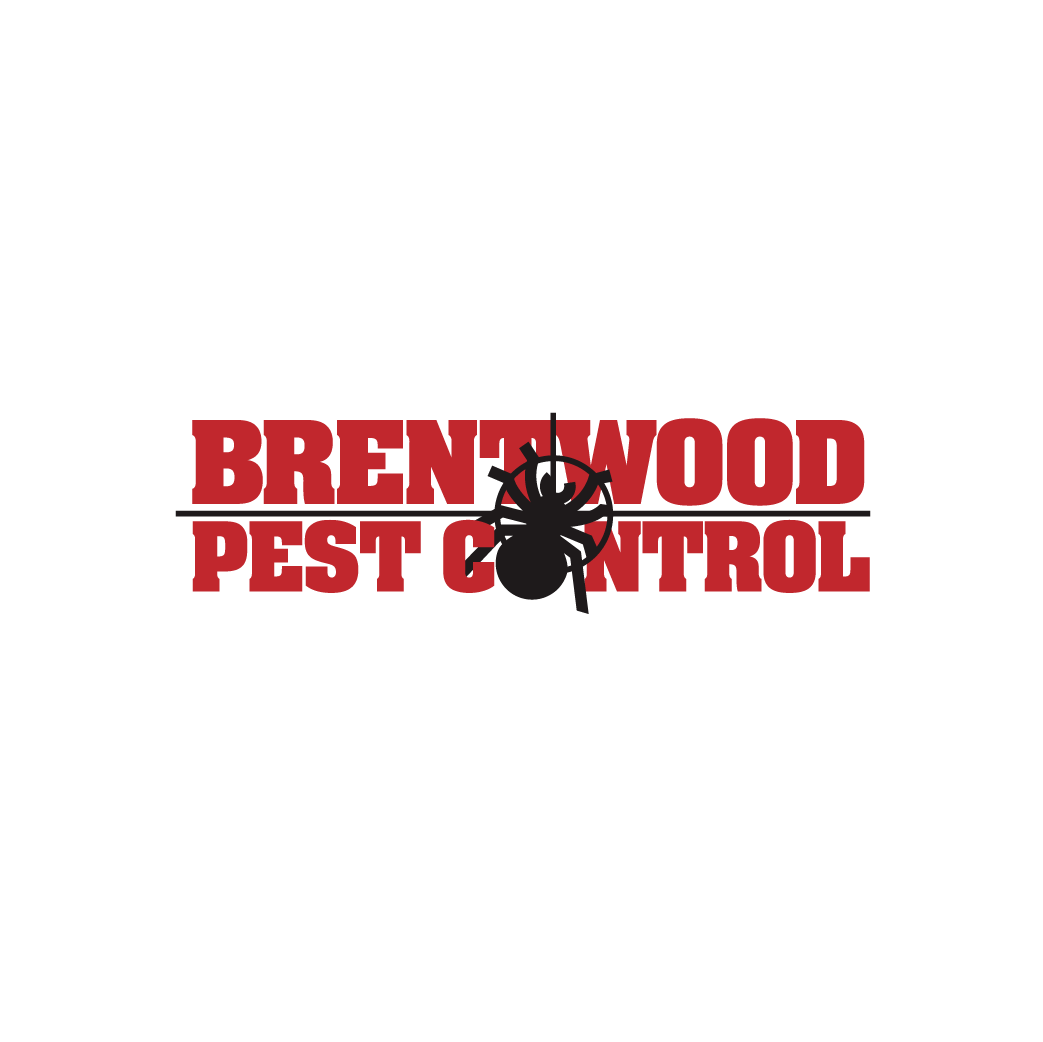 Brentwood Pest Control, LLC - Community Blue Sponsor
Paul and Angela Nordstrom arrived in Middle Tennessee in 2000 from Paul's family farm in Montana. In 2011, they founded Brentwood Pest Control. Today the family includes two native Tennesseans - Parker and Alyson, students at Purdue Engineering and Brentwood High School. Through his work at the Tennessee Department of Agriculture, Paul Nordstrom saw first-hand ways to put best practices into place for his future customers. Brentwood Pest Control, LLC uses state-of-the art technologies to eliminate and manage pest problems. We are proud to be family-owned, fully licensed, bonded and insured.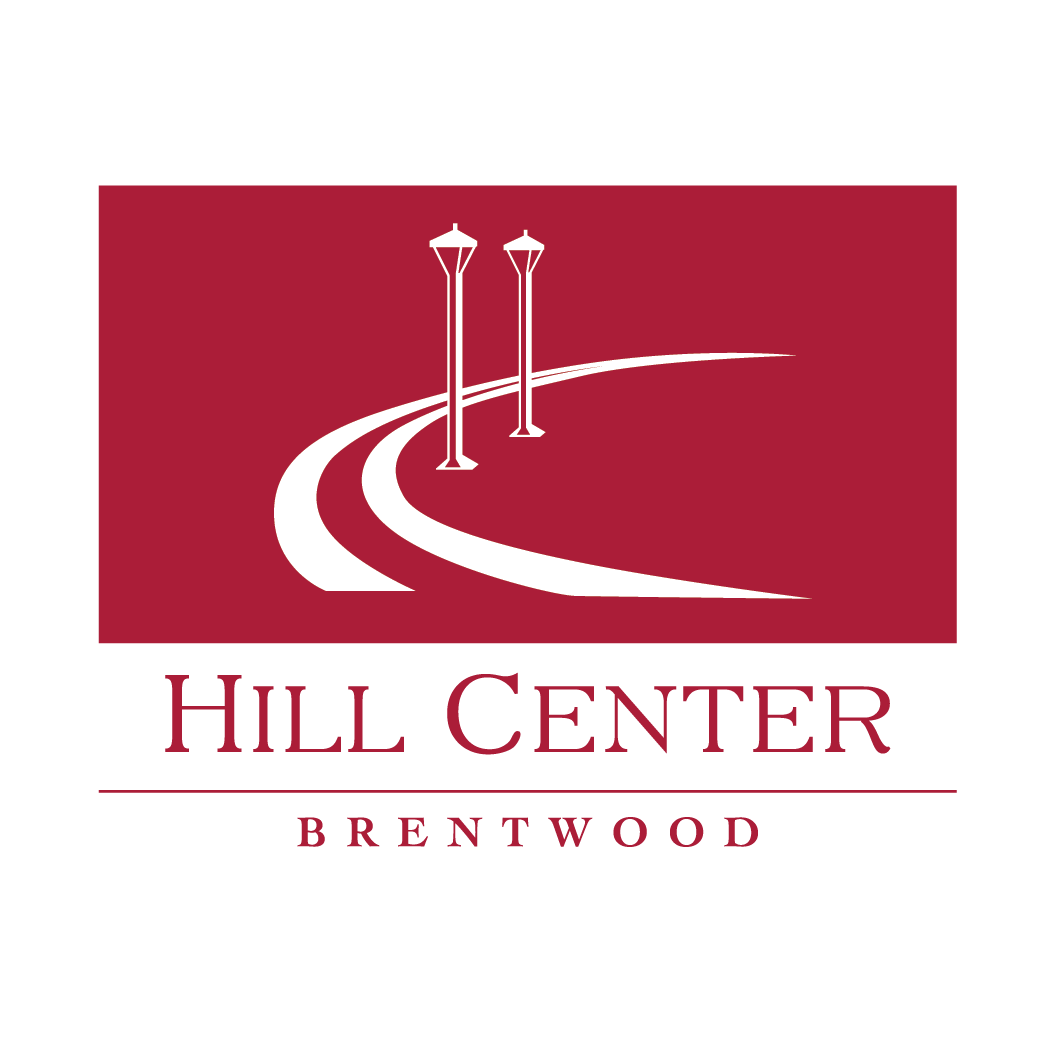 Hill Center - Community Blue Sponsor
Discover trendy boutiques, specialty stores and delicious dining in Brentwood's brightest meeting spot. Our beautiful outdoor areas and convenient parking make Hill Center the best new place to work, shop, and eat.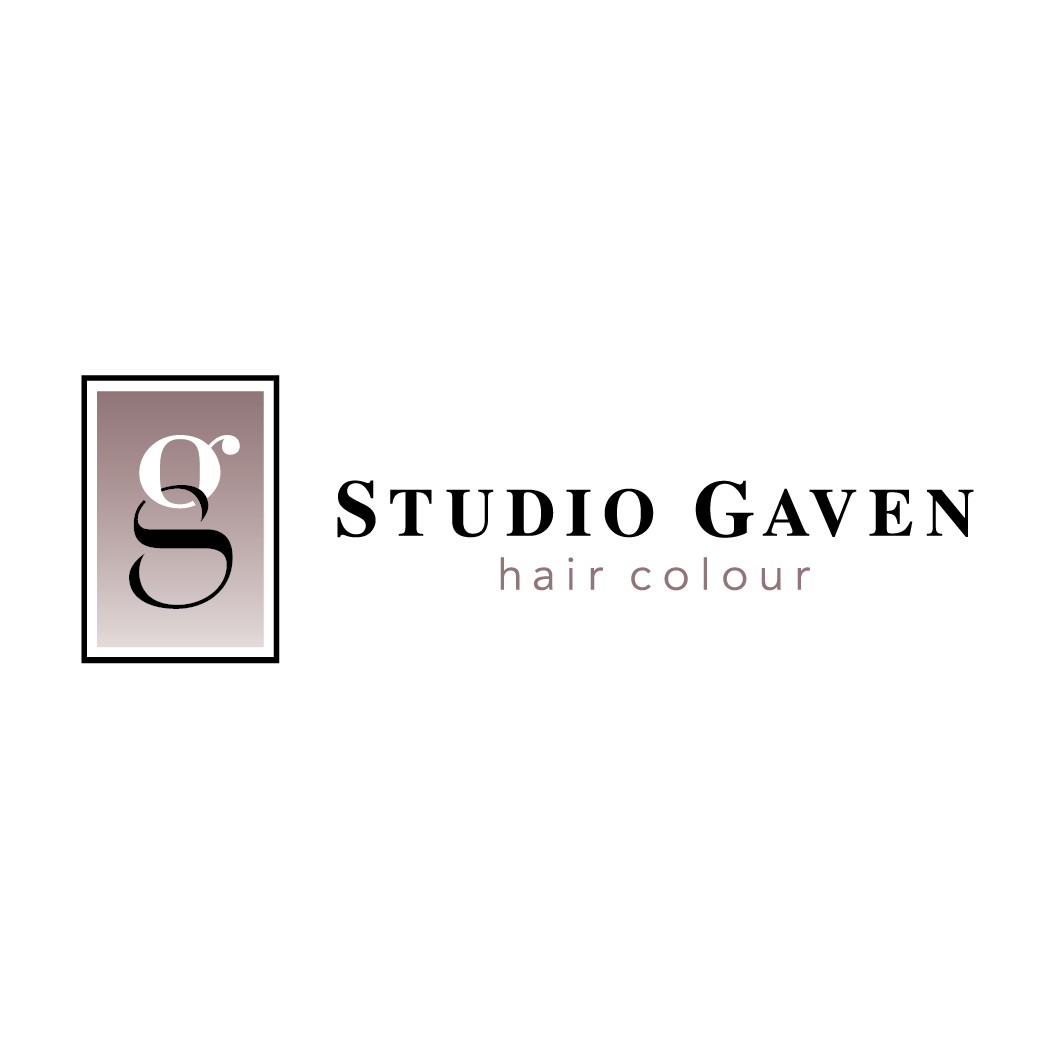 Studio Gavin - Community Blue Sponsor
At Studio Gaven, we value exceptional experiences for our guests above all else, because we believe you should never expect less than the best. We pride ourselves on creating beautiful looks (and feelings) for our guests to help them feel confident from the inside out.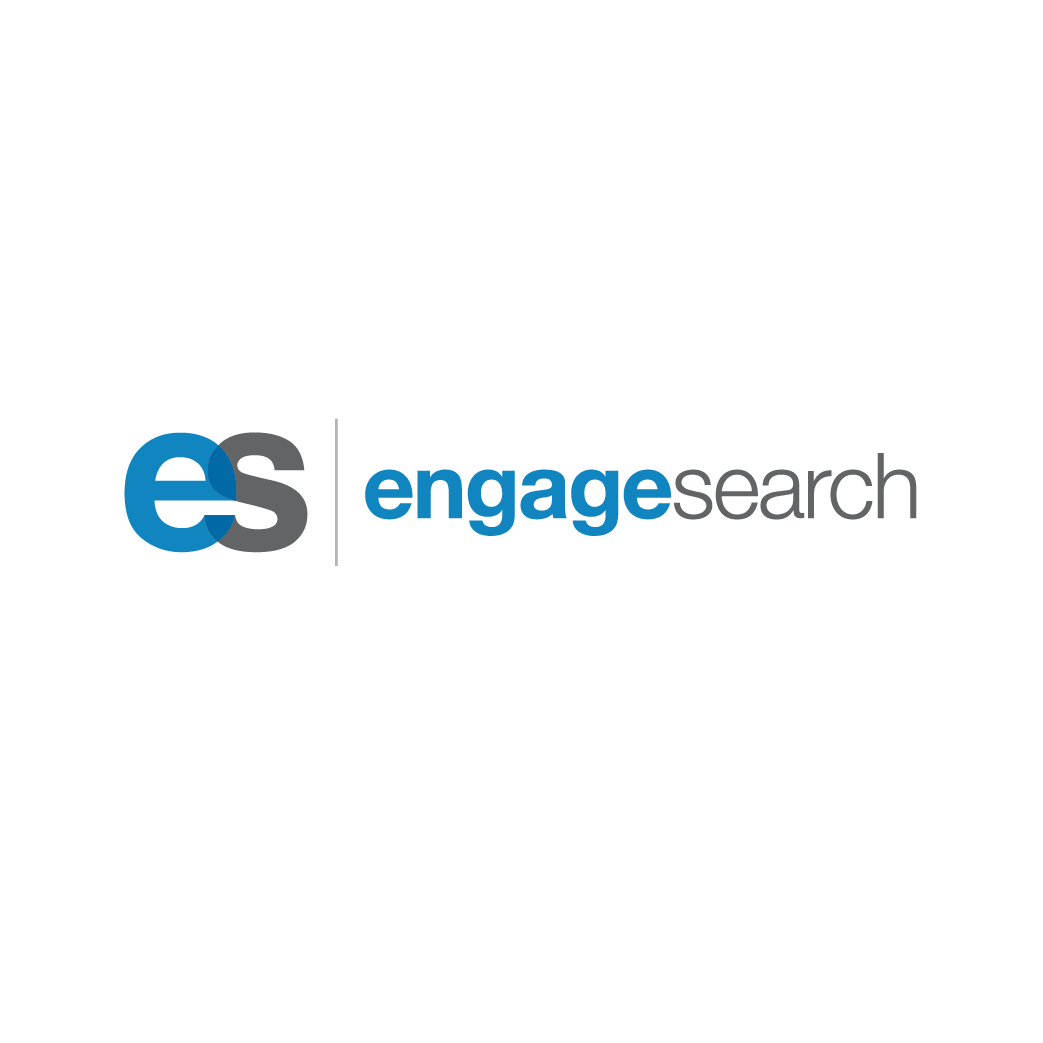 Engage Search LLC - Community Blue Sponsor
At Engage Search, our recruiters take on each search with an entrepreneurial spirit so the client succeeds in the perfect hire. Our team is routinely successful at uncovering the most talented professionals in the industry. We take the time to understand the specific needs of our clients and deliver results. We listen and learn. We know our clients' needs, their culture, and their competition. Engage Search is an executive search recruiting firm specializing in Accounting, Finance, IT, HR and Operational staffing services for businesses on both a local and national scale. Engage Search, LLC serves Nashville and surrounding markets and our team of recruiters combines years of experience with advantageous results.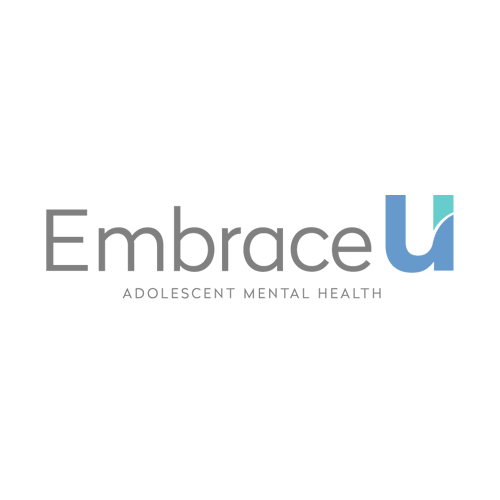 Embrace U. - Community Blue Sponsor
Embrace U follows the philosophy: caring for your child's health should not mean sacrificing their ability to live their lives. With Embrace U, adolescents gain coping skills and ways to overcome the symptoms of a mental illness, like depression or anxiety. Our outpatient programs provide adolescents with a community of peers who understand their struggles. Parents find support from licensed professionals and fellow parents.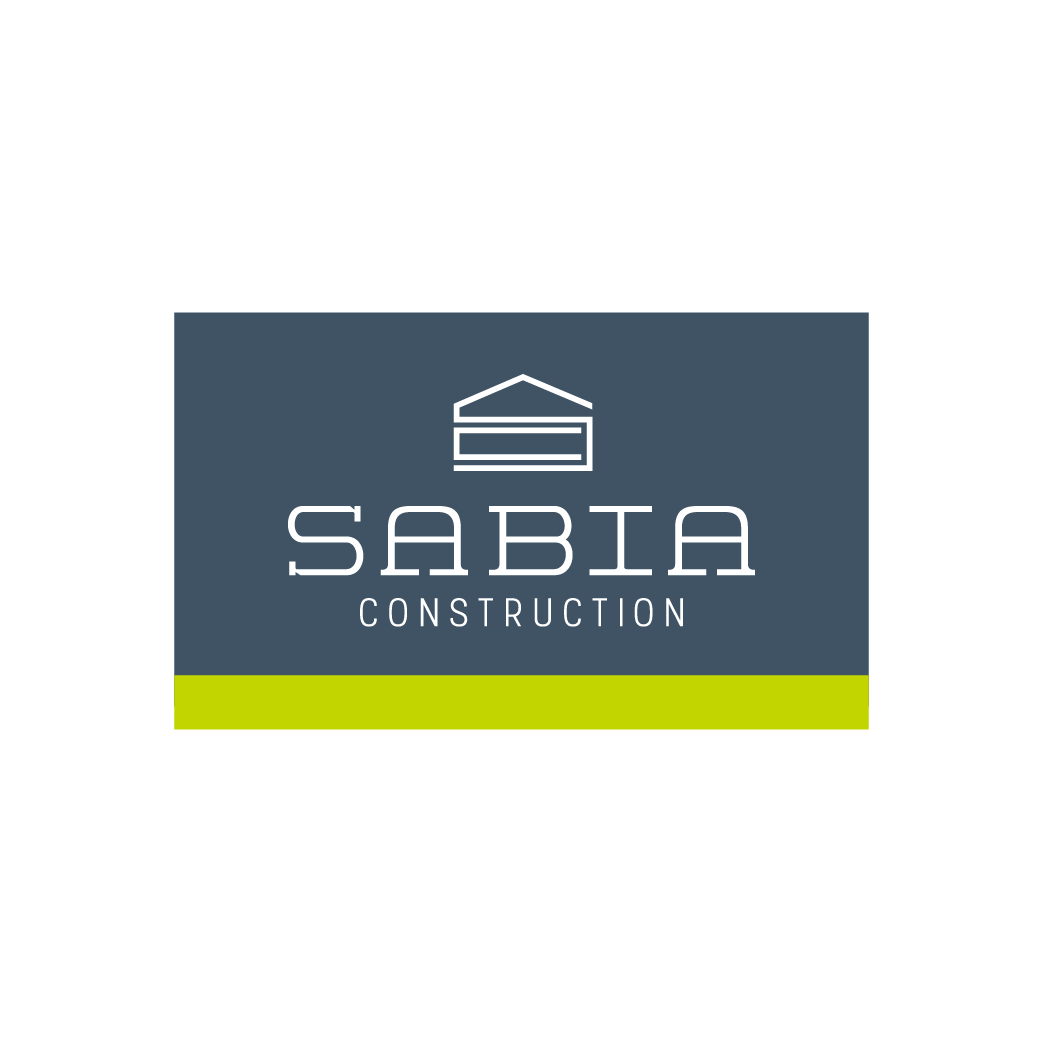 Sabia Construction - Community Blue Sponsor
Sabia Construction is a client-oriented, quality-driven custom homebuilding and remodeling firm based in Nashville, TN. Sabia Construction's approach is different than many others. Our clients' projects are not another transaction. Our goal is to make the clients, their vision, and their goals the priority — to discover and realize the design AND functionality that both the clients and the house needs.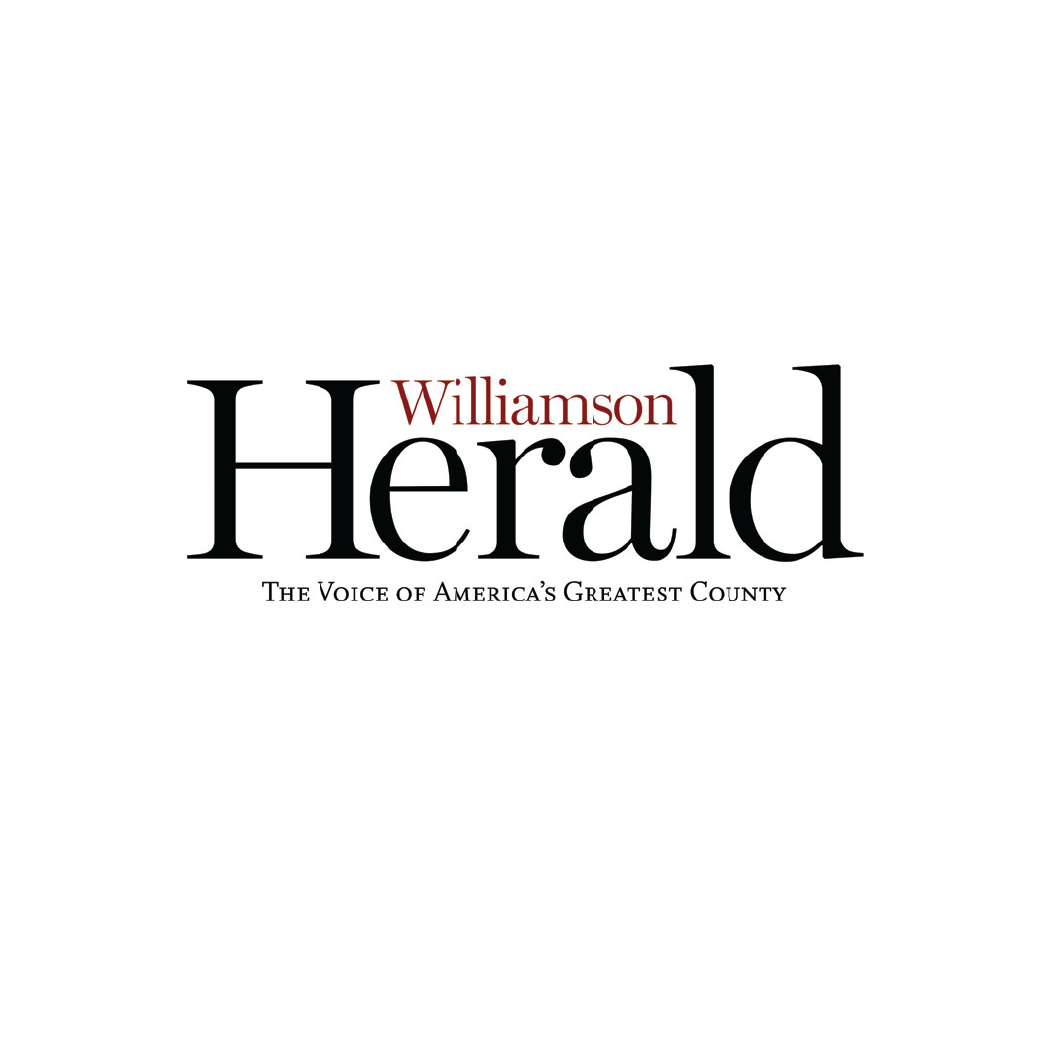 Williamson Herald - Community White Sponsor
The Williamson Herald was founded in 2005 to fill the need for local news in Williamson County. Now owned by CMD Publishing, the Herald is locally owned and operated. The Herald is also printed locally by Franklin Web Printing. Providing local news, sports and columnists, the Herald attempts to catch the uniqueness of life in Williamson County.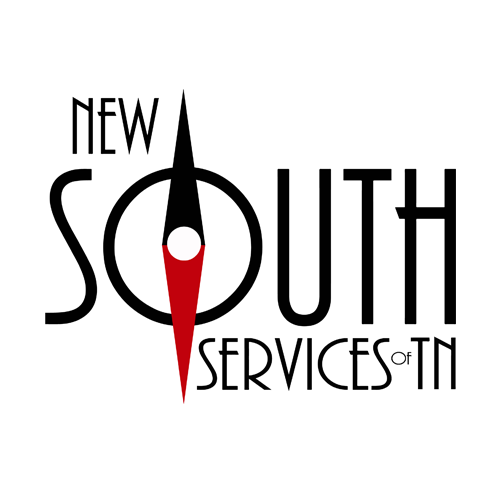 New South Services - Community White Sponsor
New South Services of TN offers waste management solutions for the greater Nashville metropolitan area. Our extensive experience in Nashville construction helps us offer local contractors and businesses a quick, affordable, and convenient way to safely dispose of waste.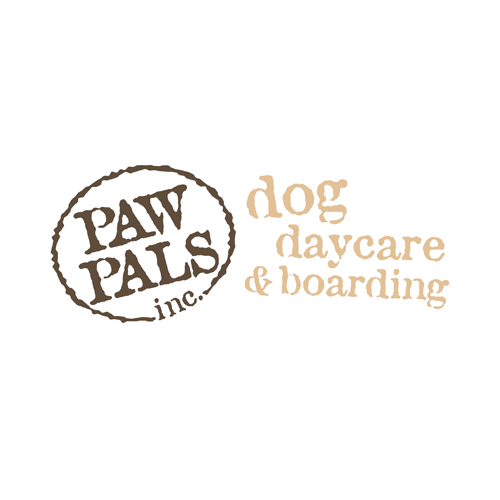 Paw Pals - Community White Sponsor
We understand and know from experience that most people work long hours and hate to leave their dogs alone all day. Instead, we have created a daycare where dogs can socialize, exercise, and develop positive behaviors all in a safe and healthy environment.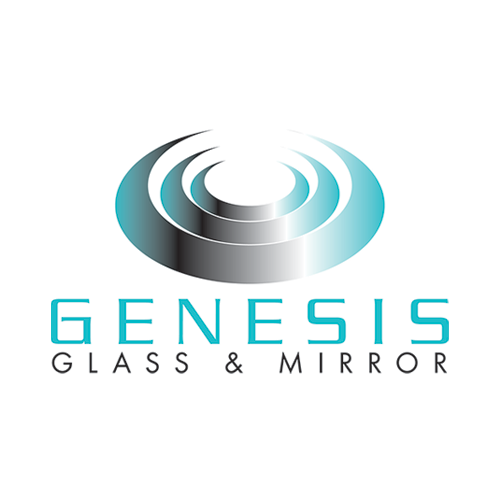 Genesis Glass - Community White Sponsor
Welcome to Genesis Glass & Mirror, Middle Tennessee's home for all things glass. High-quality. Durable. Pristine. Our custom glasswork speaks for itself. We have been Nashville's complete glass service company for more than 15 years, and we are ready to help you customize the glass work of your dreams. Be it a new shower enclosure, designing a mirror for your home gym, or a new glass tabletop for your dining room, we have custom glass work to fit your specific needs.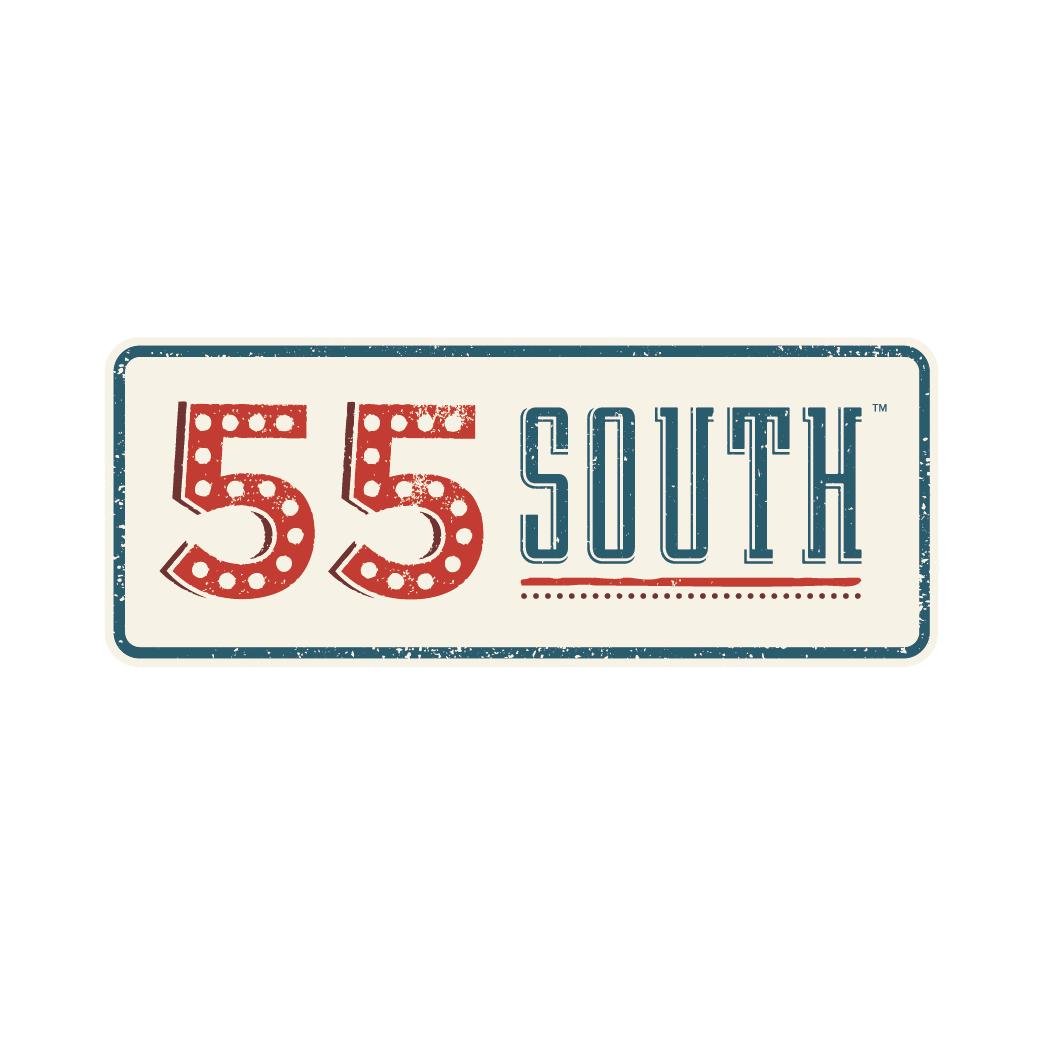 55 South - Community White Sponsor
Some of the best food in the South can be found along the stretch of Interstate 55 that runs all the way from Memphis to New Orleans: that's 55 South. Chef Jason McConnell brings his favorite flavors off the road to the menu of Brentwood, TN's 55 South. It's got that timeless, small-town, southern approach where everybody is treated like family, and lots of folks feel like it, too. Whether you're stopping in for a business lunch, gathering your best college buddies to catch a football game on Saturday afternoon or bringing the kids in for an easy-breezy dinner, everyone is welcome here at 55 South.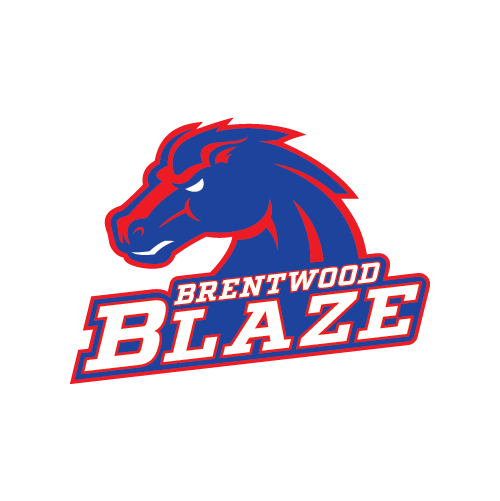 Brentwood Blaze - Community White Sponsor
We are a non-profit organization founded to provide an educational and recreational program for ages 5-12 in the Brentwood area of Williamson County, TN.  Along with the other member communities of the Tennessee Youth Sports Alliance (TYSA), we encourage the development of winning attitudes both on and off the field and foster a strong sense of community for all of our families.
Air Conditioning Service, Inc. - Community White Sponsor
We are Nashville's original HVAC Experts. One of the oldest HVAC companies in town, we've been in continuous operation right here in the same South Nashville neighborhood since 1959. We are a factory-authorized Carrier dealer and we are NATE-certified. We have extensive in-house experience doing service on every brand. We are happy to answer any questions you have regarding installation and service with any equipment manufacturer. Whatever you've got, we can handle it.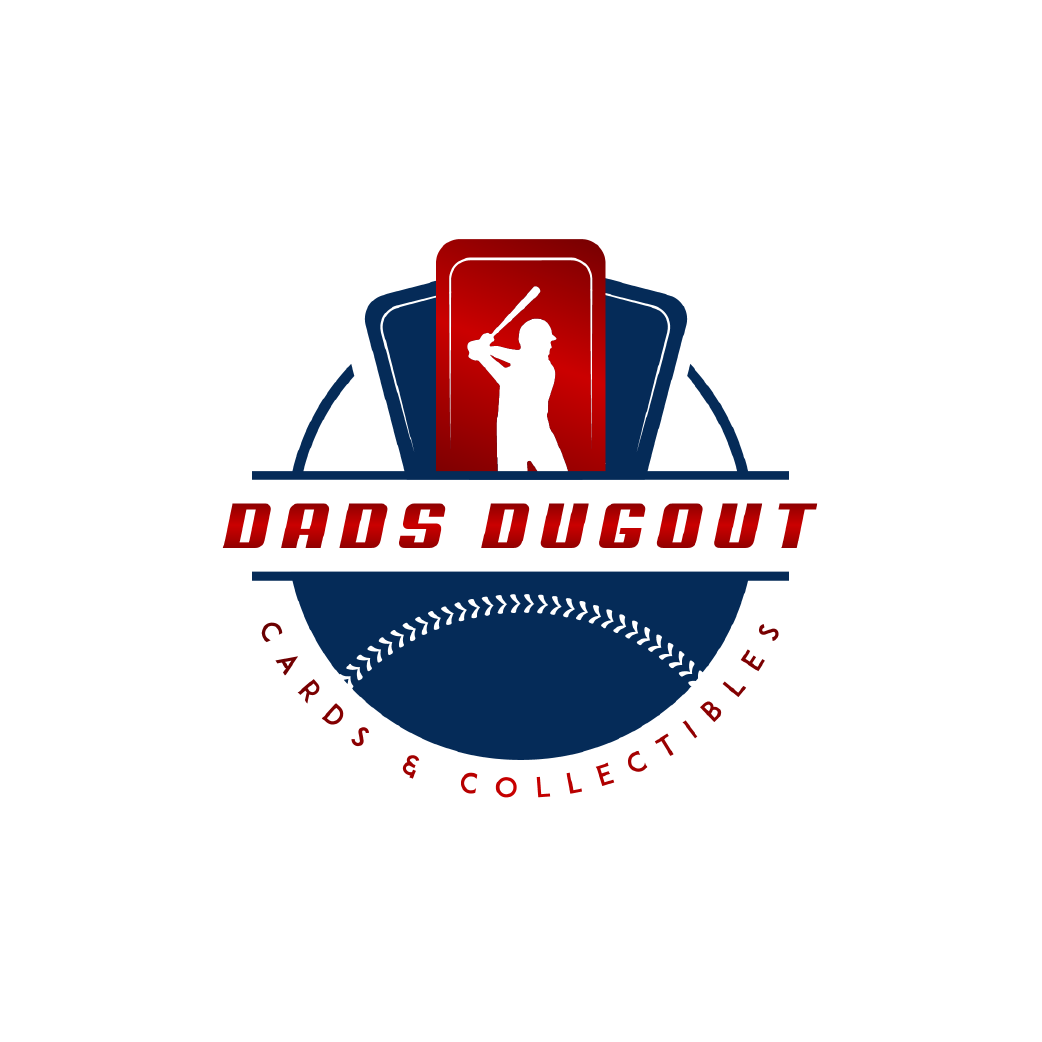 Dad's Dugout - Community White Sponsor
Dad's Dugout is a sports cards & collectibles shop.  We carry sports & pokemon boxes, singles, supplies, memorabilia and a vast selection of collectibles. Visit our Brentwood location at 7020 E. Church Street.  Our sports card store is the place to buy vintage and new sports cards and collectibles!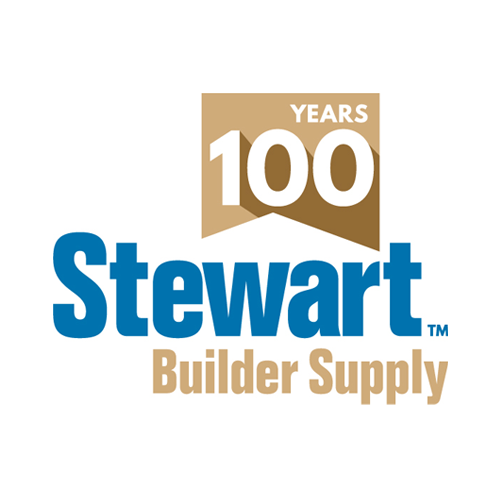 Stewart Builder Supply - Community Sponsor
Stewart Builder Supply stocks high-quality building products and offers outstanding service to its customers in Middle Tennessee and Southern Kentucky.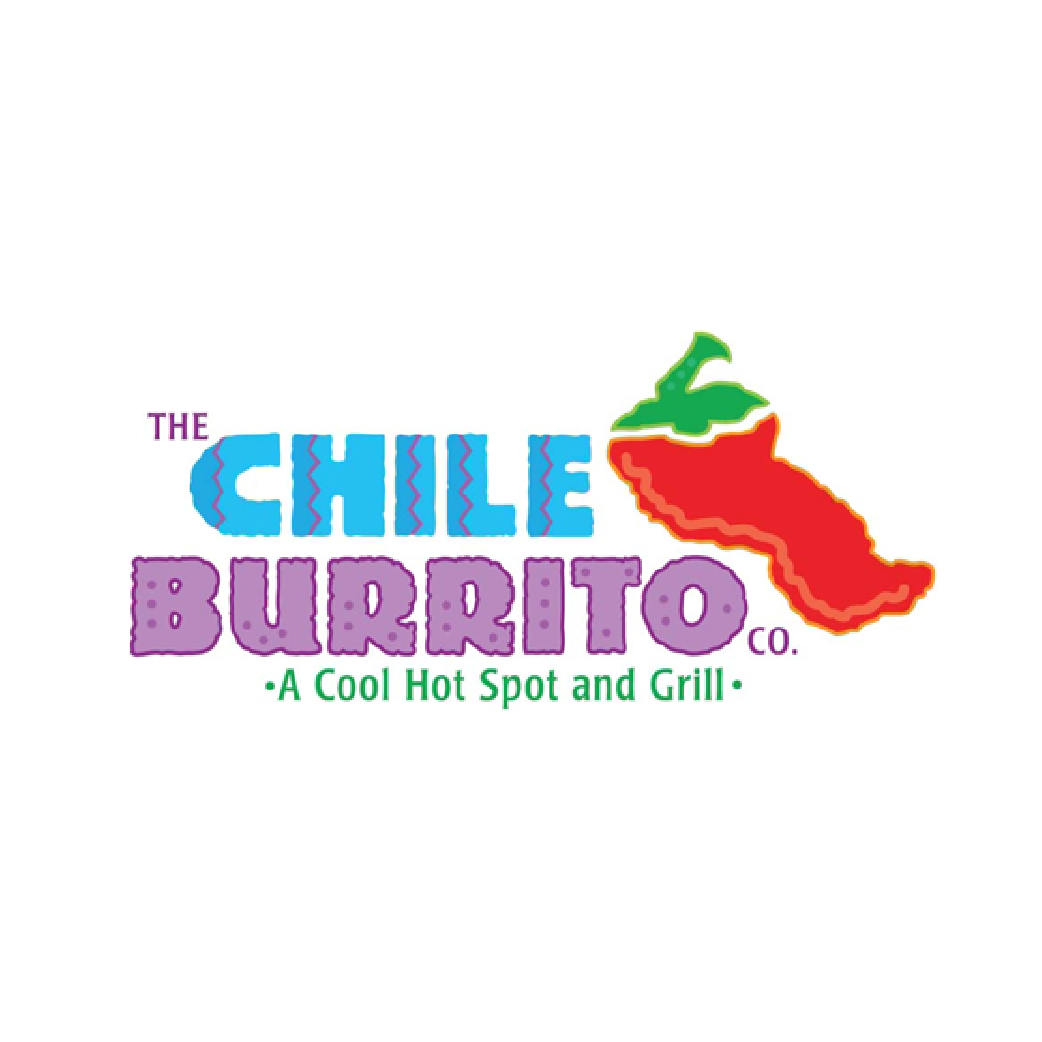 Chile Burrito - Community Sponsor
A Cool Hot Spot and Grill - Chile Burrito has been a favorite restaurant of Brentwood Football players for years!  Visit our Brentwood location at 330 Franklin Road or our Nashville location at 162 4th Avenue N.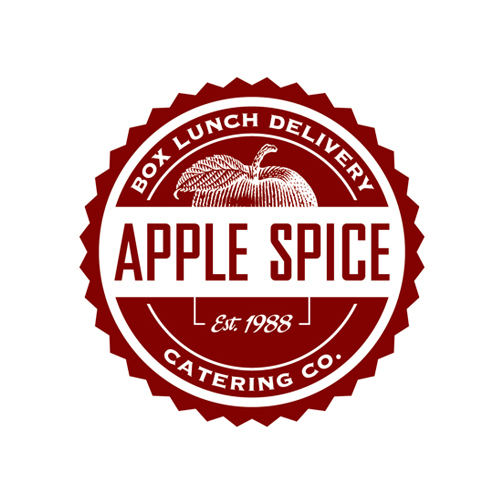 Apple Spice - Community Sponsor
Whether you need lunch for a few in the office or several thousand at your next corporate event, Apple Spice is ready with the perfect menu. From box lunches to hot & cold catering, our team will take care of every detail to make your meal a success.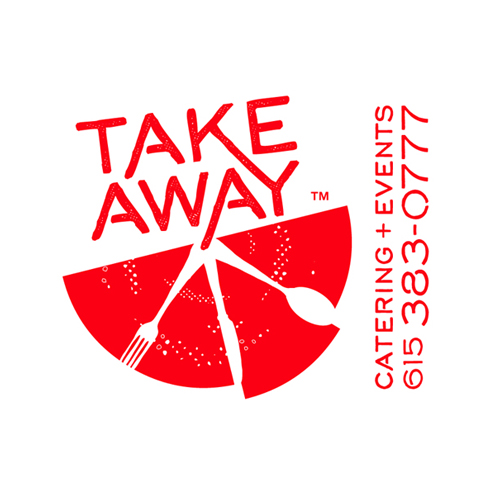 Takeaway - Community Sponsor
Since 1999, TakeAway Catering has delivered full-service catering to Nashville businesses and individuals. In 2010 TakeAway Catering joined the Sova Foods Team and has continued serving the highest quality food with impeccable standards and service. TakeAway specializes in Individual Boxed Meals & Drop Off catering for corporate companies and social events.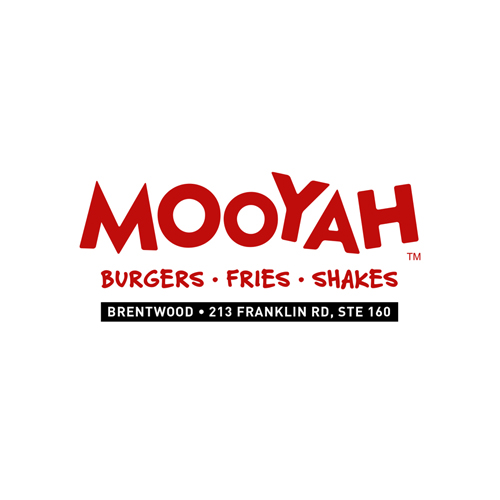 Mooyah - Community Sponsor
We love fun. In fact, we're fun-loving lovers of fun. And yet, we couldn't be more serious about our food. We're talking never-frozen beef, hand-cut fries and real ice cream shakes. Here, "serious" and "fun" are one with the bun.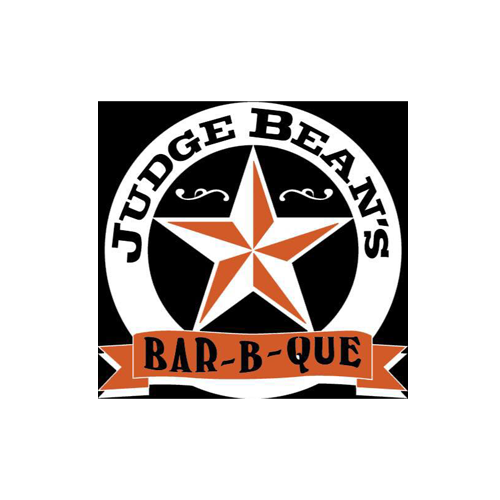 Judge Bean's Bar-B-Que - Community Sponsor
When you come to Judge Bean's, we want you to feel at home. We want you to get good, home-cooked food straight from the pit, side dishes that will make your mouth water, and an experience that is unique to our place. That's a tall order, but it's a promise we do our best to make good on every day we open the doors. At Judge Bean's, a lot of folks say we have our own vibe. And that is true. We are not your typical BBQ joint. We are better than that.