We depend upon the generosity of sponsors to support our Brentwood Bruins Football Program.  The football team does not receive money collected through ticket sales or concession sales at home football games.  Most of the funding for team expenses comes from donations or fundraisers.  Below are a few examples of our 2021 sponsors.  We are currently requesting sponsorship commitments for 2022.  Our website ads will be updated for 2022 on July 1st.  Please click the link to learn more about sponsorship options.  Thank you!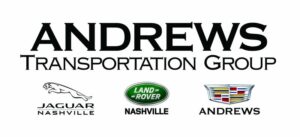 Andrews Transportation Group - Bruin Elite Sponsor
If you're in the market for a new or pre-owned car, you've come to the right place. The staff is committed to helping you find the right vehicle for your needs. What's more, they're also dedicated to helping you maintain it long after you drive it home for the first time.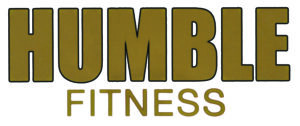 Humble Fitness - Bruin Elite Sponsor
With more than 40 years of experience working in the fitness industry, John Humble has dedicated his career to helping people of all ages and fitness levels. Contact us for information on personal training in our exquisitely appointed private studio in Maryland Farms.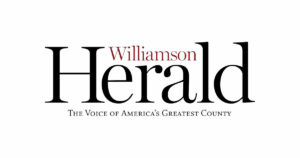 Williamson Herald
The Williamson Herald was founded in 2005 to fill the need for local news in Williamson County. Now owned by CMD Publishing, the Herald is locally owned and operated. The Herald is also printed locally by Franklin Web Printing. Providing local news, sports and columnists, the Herald attempts to catch the uniqueness of life in Williamson County.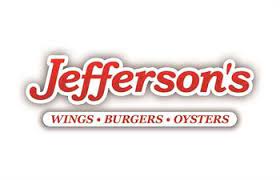 Jefferson's
It all starts with our World Famous Wings. Fresh, never frozen, made to order every time. With our unique and delicious selection of 20+ signature sauces, including our award winning Double Dipped Wings that you can only find at Jefferson's there's a flavor for everone! Come taste the difference today!
Mooyah
We love fun. In fact, we're fun-loving lovers of fun. And yet, we couldn't be more serious about our food. We're talking never-frozen beef, hand-cut fries and real ice cream shakes. Here, "serious" and "fun" are one with the bun.

Brentwood Dermatology
Brentwood Dermatology has been providing skin care services to clients in Brentwood, Tennessee and the surrounding area since 1983. Started by Dr. Bill McDaniel, the practice has always focused on providing personalized skin care for all types of skin problems as well as outpatient skin surgery for benign and malignant skin lesions.